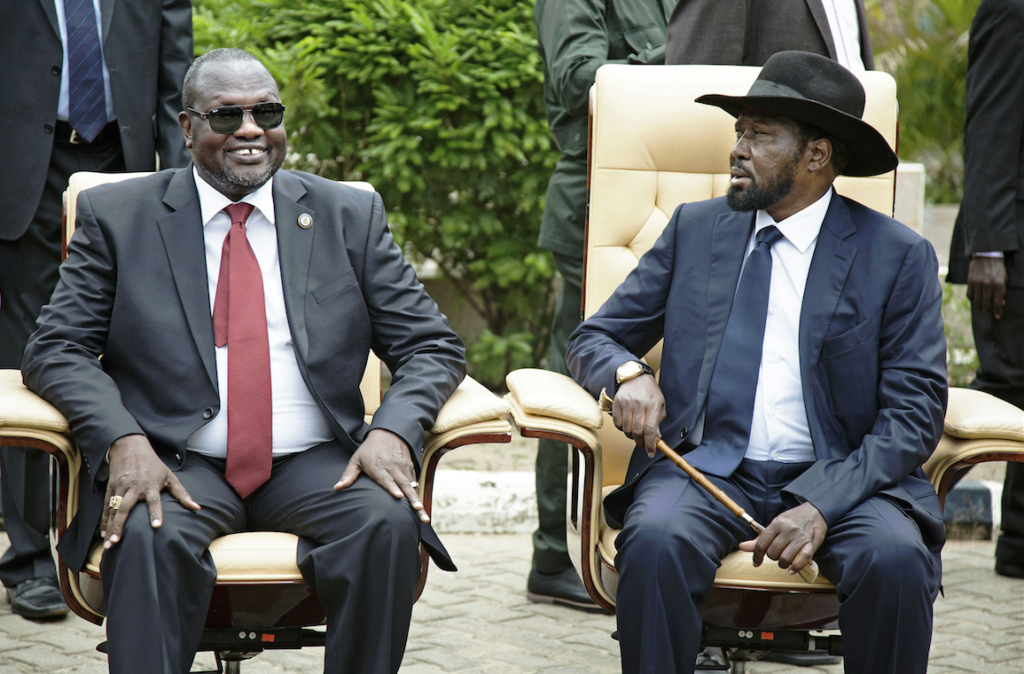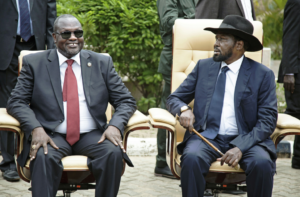 The East African bloc of nations IGAD has postponed the next round of the South Sudan peace talks to next month. The talks in Addis Ababa were scheduled to be held April 26 to 30.
The talks are expected to cover security and governance structures for South Sudan, the world's newest country after the attainment of peace and stability.
According to the regional bloc's Joint Monitoring and Evaluation Commission (JMEC), there was a need for more time for consultations among the parties involved, including working on the release of rebel leader Riek Machar.
The Intergovernmental Authority on Development (IGAD) said last month that Machar should be released as soon as possible, but on condition that he renounces violence.
The South Sudanese parties signed a cessation of hostilities deal last year, but broke it just like the 2015 agreement.
Ahead of the next round of talks, about 20 civil society activists are calling on all parties to order their forces to adhere to the Cessation of Hostilities agreement signed in December. The South Sudan Civil Society Forum wants those involved to release all political prisoners, prisoners of war, and child soldiers and issue directives to "cease all hostilities".
South Sudan gained independence in 2011, breaking way from Sudan after decades of conflict between rebels and the Khartoum government.
Civil war erupted in December 2013, when troops loyal to President Salva Kiir clashed with forces loyal to Riek Machar. The conflict has left thousands dead and more than two million homeless, according to the UN.