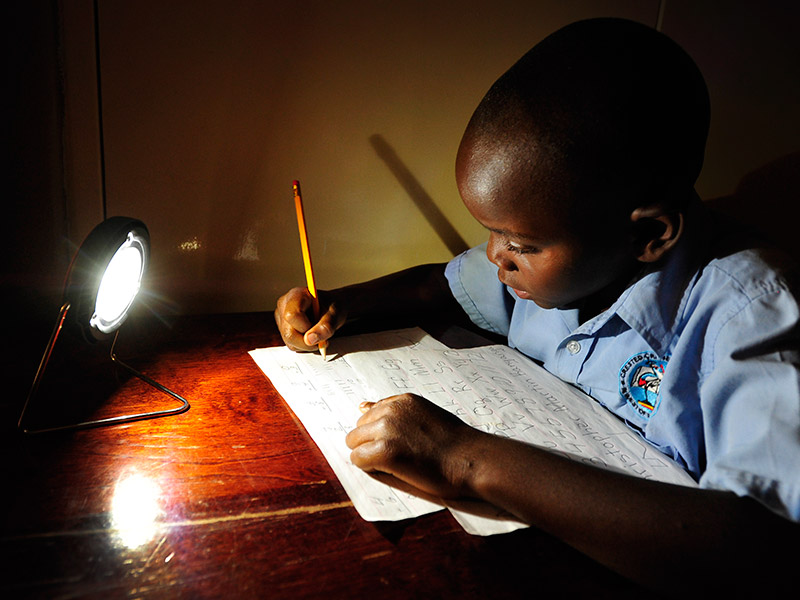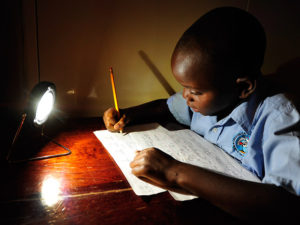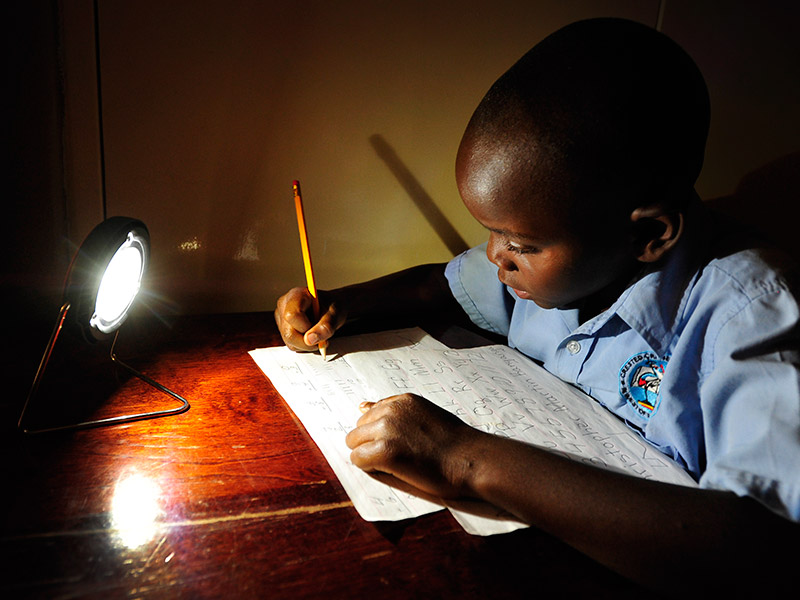 Swedfund, Sweden's development finance institution that supports companies in Africa, Asia, Latin America and Eastern Europe, has invested SEK 126m in the Evolution II Fund, which is focused on clean energy supply and resource efficiency in Sub-Saharan Africa.
Evolution II invests in affordable, least-cost, low-carbon clean energy infrastructure projects and promotes growth in resource efficiency technologies, products and businesses
Swedfund's investment will be used to develop, build and run power stations producing renewable energy in countries such as Zambia, Ethiopia, Nigeria and Uganda.
Some 600 million people in Sub-Saharan Africa do not have access to electricity. The power supply systems that do exist are often outdated and unstable, according to African development Bank (AfDB).
Swedfund and other development financial institutions currently account for a third of renewable energy investments in Africa.
Other financiers in the Evolution II Fund include the African Development Bank and European development finance institutions. The resource mobilization targets about $233.5 million.
The AfDB's energy strategy identifies energy as crucial not only for the attainment of health and education outcomes, but also for industrialization, reducing the cost of doing business, unlocking economic potential and creating jobs.