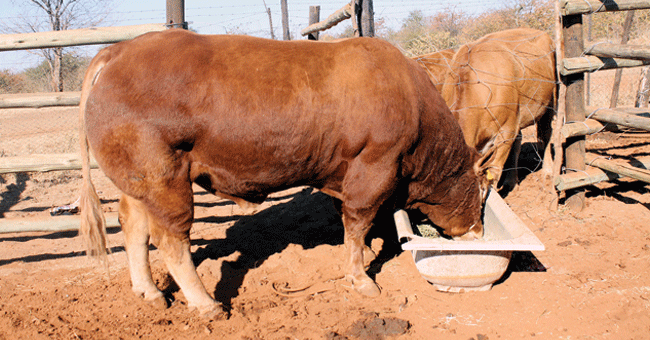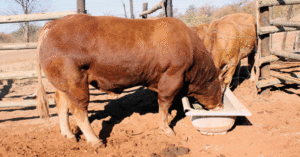 Botswana's government on Tuesday notified the World Trade Organization and its trading partners of a suspected outbreak of foot and mouth disease in cattle in one of its districts.
Officials from Botswana's Veterinary Services found five animals with signs of the disease in Ngamiland in the north of the country, an area bordering Namibia and Zimbabwe.
The disease outbreak has no impact on exports to the European Union, officials said.
Botswana has been supplying small quantities of chilled and frozen beef to the EU, and especially to the UK, for many years.
Last year the EU has signed a trade pact with six southern African countries including Botswana. The pact is known as the Economic Partnership Agreement (EPA).
Due to the outbreak, the slaughter and movement of all cloven hoofed animals and their fresh products within and out of the district are suspended until further notice, the government said, adding that vaccinations had begun.
The foot and mouth infection is a highly contagious and sometimes fatal disease affecting hoofed animals. Outbreaks of the disease are a usual occurrence in the country where cattle ranching is one of the mainstays of the economy, after diamond mining.