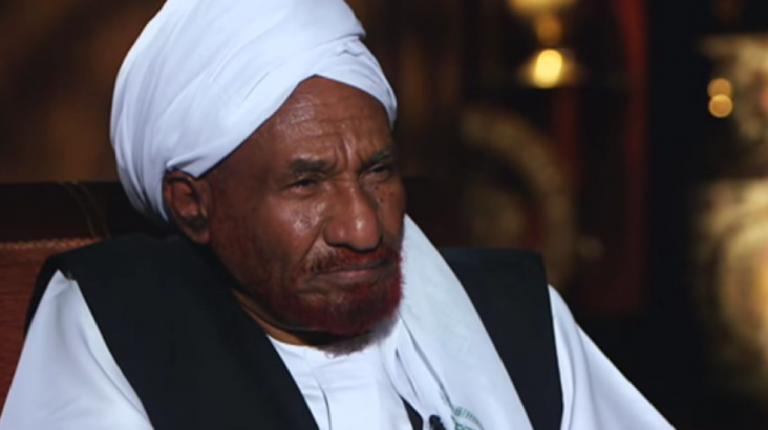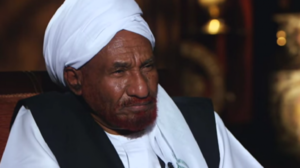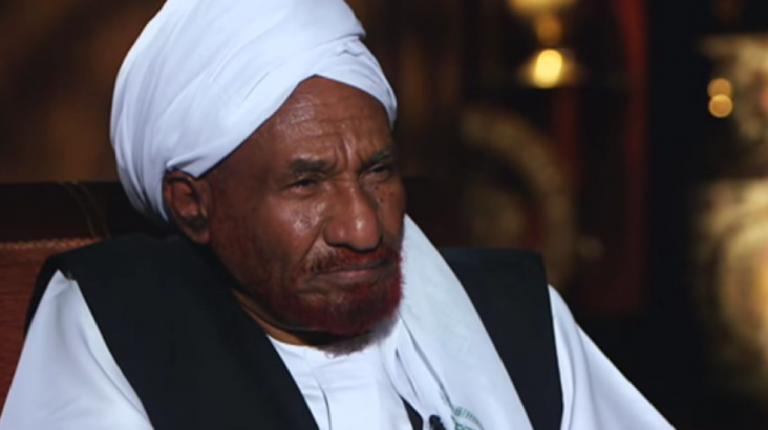 Egypt authorities have denied entry to Sudan's leading opposition figure who was on his way back from Berlin where he attended a conference of Sudanese opposition groups.
Sadiq al-Mahdi's National Umma Party indicated Sunday that its leader was repelled at Cairo international airport. Al-Mahdi has been living in self-imposed exile in Egypt since 2014 following his release from prison, Reuters reports.
Al Mahdi's daughter told the news agency that her father flew to another country.
According to Middle East Monitor (MEM), Al-Mahdi flew to London.
His party also told MEM that al-Mahdi received warnings from Sudanese authorities not to attend the conference over claims that it had a foreign agenda.
Egyptian authorities have not commented on the reports.
Al-Mahdi took the leadership of a bloc of Sudanese opposition parties this year. In 2014, al-Mahadi was charged for conspiring with armed rebels opposed to Khartoum.
He served as Sudan's Prime Minister from 1966 to 1967 and again from 1986 to 1989.
His democratically elected government was toppled in 1989 in a coup by current country leader Omar Hassan al-Bashir.