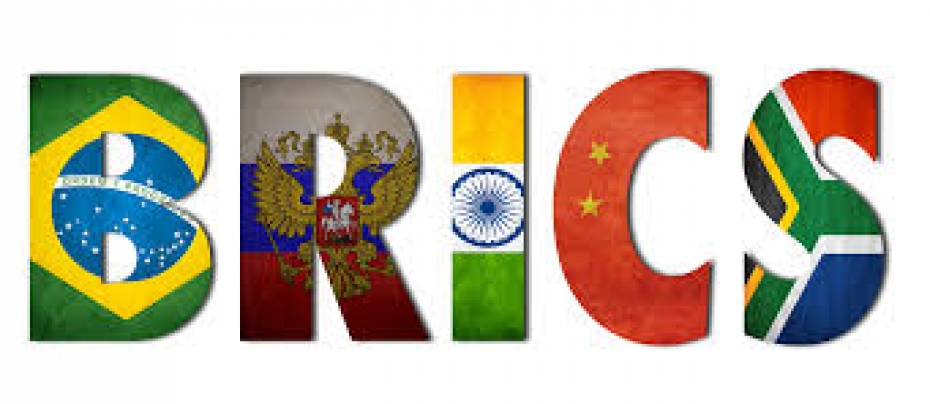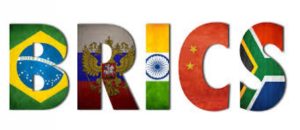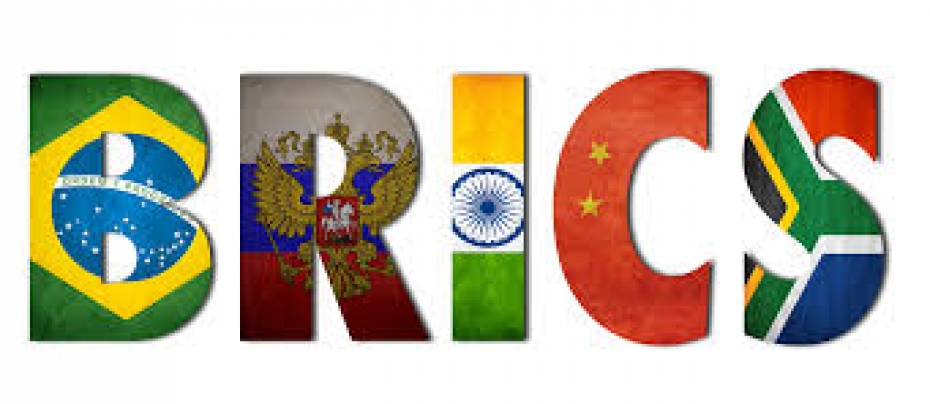 The BRICS Development Bank has approved loans of $300 million for energy projects in South Africa and $300 million for a transportation project in China.
The BRICS group established in 2006 by five major emerging national economies – Brazil, Russia, India, China and South Africa – aims to enhance cooperation between member countries and also other developing countries.
South Africa, which will host a BRICS summit this week, is trying to diversify its energy mix to reduce its reliance on heavily polluting coal-fired power plants, according to Reuters.
In April, the government signed long-delayed renewable energy contracts worth $4.7 billion with independent power producers.
It is the first major investment deal under President Cyril Ramaphosa.
The BRICS development bank said in a statement that its $300 million loan to South Africa would focus on projects, which reduce carbon dioxide emissions.
Its $300 million loan to China is for a new metro line in the city of Luoyang.
BRICS countries' share of the global economy is over 20 percent, and they have around 17 percent of international trade.
BRICS countries manufacture one-third of industrial products and half of the agricultural products worldwide.