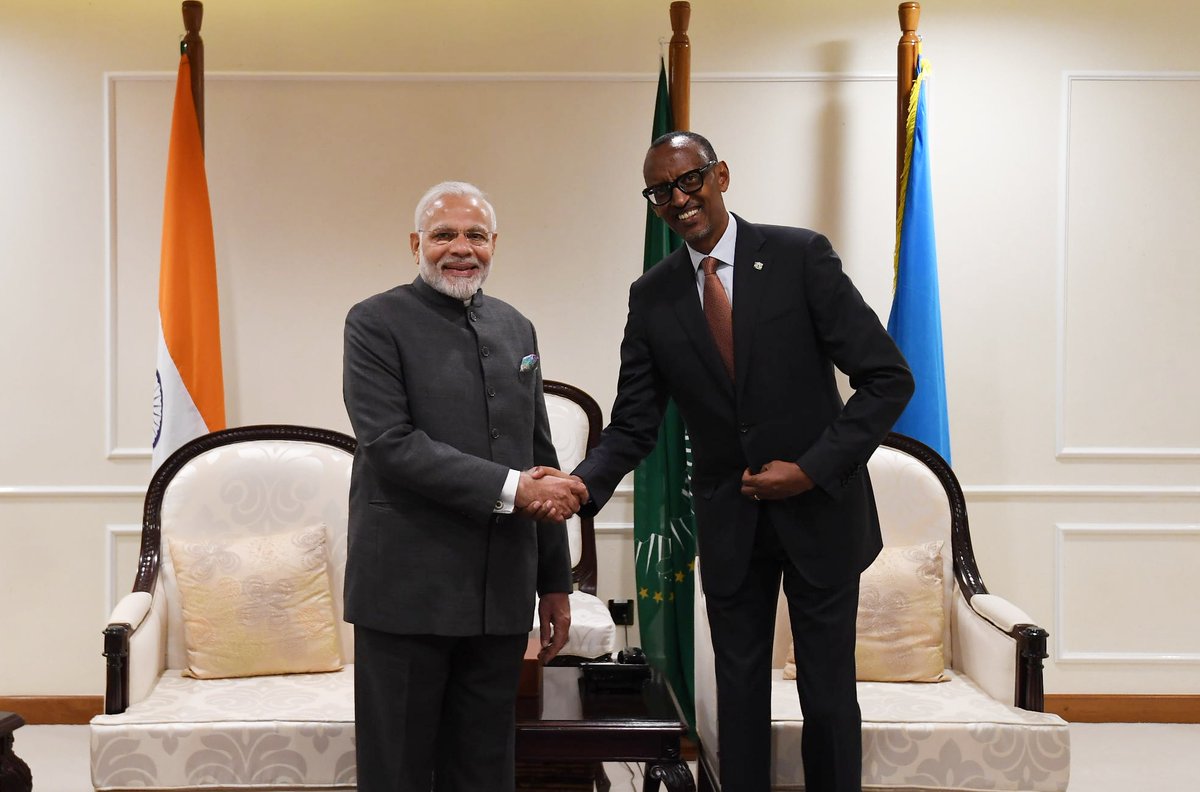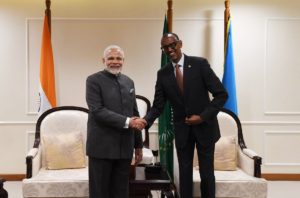 The Rwandan government has signed seven bilateral pacts and loan agreements worth more than $300 million with China and India to further boost existing cooperation.
The Chinese loan, destined to build two roads and carry out irrigation projects, was extended during the Chinese President Xi Jinping's visit to Rwanda Sunday and Monday.
For the past 12 years, the Chinese have initiated more than 21 investment projects worth $420 million in the East African nation. They have investments in different areas like tourism, mining, and construction.
India's Prime Minister Narendra Modi who made a stopover in Rwanda Monday on his way to a summit in South Africa has also agreed $200 million in loans.
The two leaders termed the agreements as milestones in the long-standing friendship and cooperation between Rwanda and India.
The agreements signed cover cooperation in defense, trade and a culture exchange program.
Officials from the two countries also signed a Memorandum of Understanding outlining cooperation in agriculture and animal resources as well as in leather and related industries.
President Paul Kagame of Rwanda and Chairperson of the African Union said the ongoing process to operationalize the African Continental Free Trade Area will offer more opportunities for investment and trade between the African continent and India.
The two Asian heads of state are on their way to take part in the BRICS summit hosted by South Africa this week. The BRICS group was established in 2006 by five major emerging national economies – Brazil, Russia, India, China and South Africa.