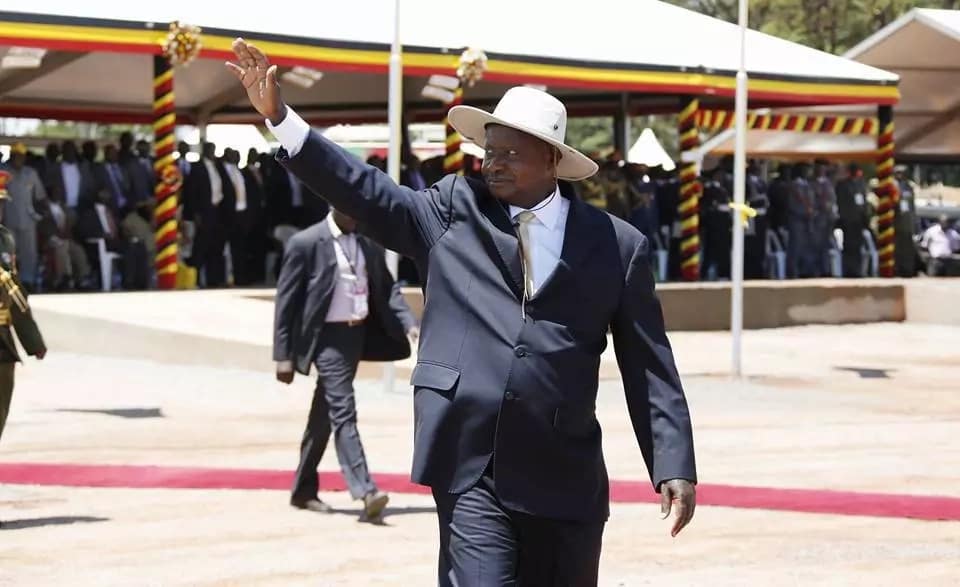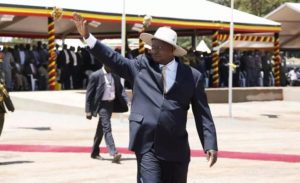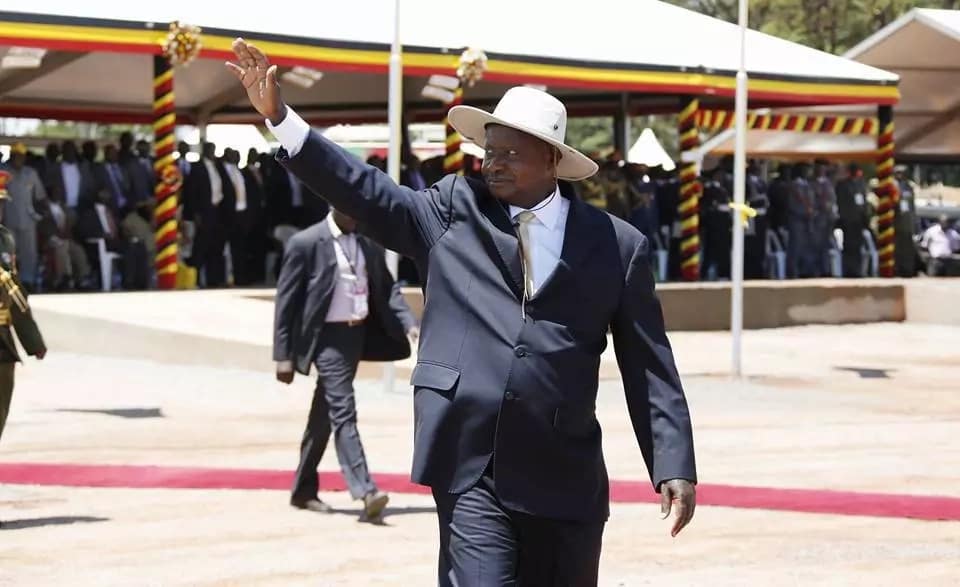 Ugandan Police and Special Forces Command (SFC) have started investigations after President Yoweri Kaguta Museveni's car came under attack by opposition supporters in the town of Arua, where a by-election is to be held on Wednesday.
According to the presidential press secretary Don Wanyama, "President Museveni was in the convoy" when it was "attacked by opposition supporters."
Pictures released by Wanyama show one of his armored cars damaged. He did not comment whether the president was hurt or not.
A closer scrutiny of other pictures published by local media show another thick pane of glass inside the car was not damaged and remained intact.
Monday's attack is the biggest direct threat against the president's life in his three decades as head-of-state of the East African nation.
The attack came barely an hour after a popular lawmaker, Robert Kyagulanyi Ssentamu, also known as Bobi Wine, posted on Twitter that police had attempted to kill him.
Ssentamu's driver, identified as Kawooya Yasin, was reportedly shot dead in Arua town. At least 34 people have been arrested by Police following the chaos.
Bobi Wine, who claims to be "King of the Ghetto," was reportedly supporting independent candidate Kassiano Wadri. President Museveni was also in Arua campaigning for the ruling National Resistance Movement's Nusura Tiperu.