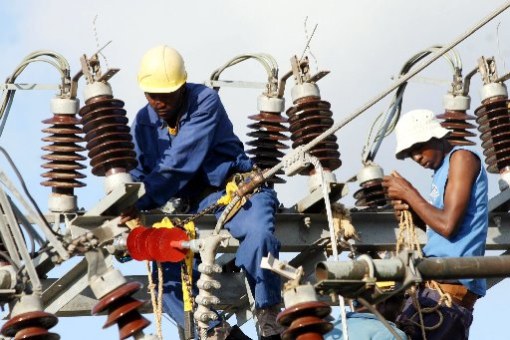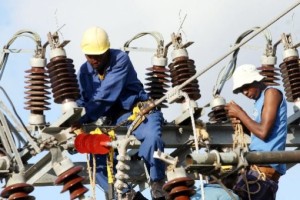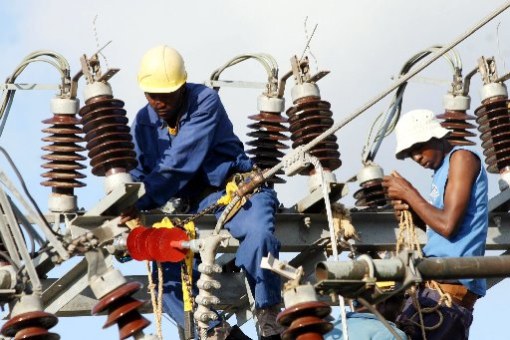 France will extend Kenya a 78.5 million euro loan to help the African country upgrade its power transmission lines and eliminate blackouts.
The concessional loan will be used to co-finance the 146.7 million Euro Nairobi Ring Transmission Project meant to stabilize electricity supply in the country and enhance efforts to distribute electricity to the urban and rural areas.
The project, to be completed by July 2014, will also enhance electricity supply to Nairobi which is home to roughly 10 percent of the country's total population and 50 percent of total demand.
The project, including the construction of six new substations to be located in the Nairobi metropolitan region, will strengthen Kenyan transmission lines and consequently eliminate power blackouts that are prevalent in the country as electricity is in short supply with growing demand.
The loan, to be disbursed by the French Development Agency (AFD), will be repaid over a 20 year period at an annual interest of 1.6 percent with a six year grace period.
The Nairobi Ring Transmission Project will be co-financed by other lenders, such as the European Investment Bank (EIB) which will provide 17.8 million Euros. Kenya Power and state-owned Kenya Electricity Transmission Company have offered 17.8 million Euros and 12.7 million Euros respectively as a contribution to the project.