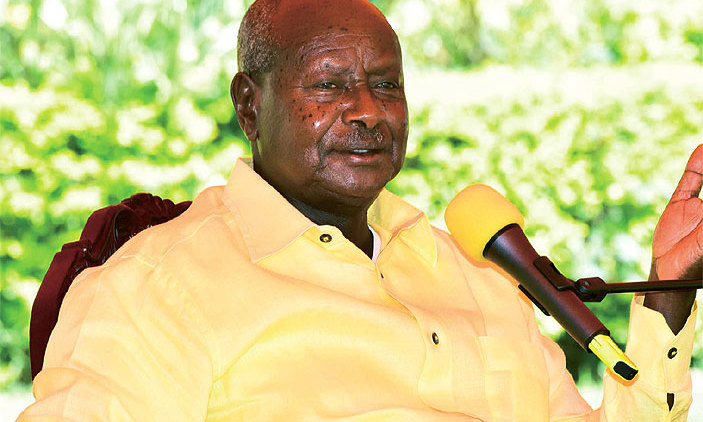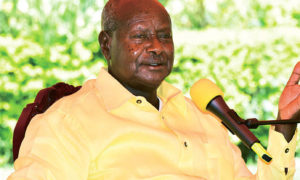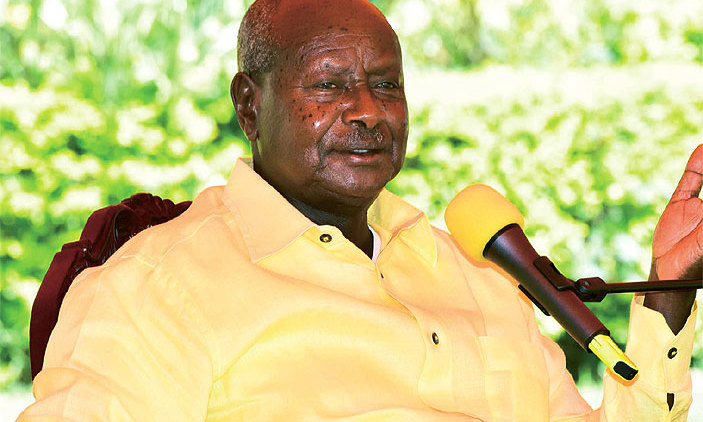 Ugandan President Yoweri Museveni has told Members of Parliament that he can abolish the Parliament, if he wants. The declaration comes ahead of an anticipated debate on the findings of a parliamentary probe into the Arua violence, which led to the brutal arrest and torture of MPs and other people.
He expressed his dissatisfaction with the parliament's decision to institute an ad-hoc body to probe the incidents arising from a violent by-election campaign.
President Museveni, opposed to such a debate, has reportedly suggested that the committee was a waste of time because it lacks capacity to summon soldiers for instance. He also wondered how diplomats had been allowed into military camps to visit detained MPs.
Museveni who was speaking at Entebbe State House to the National Resistance Movement Caucus, said that he can get rid of the Parliament and be the sole confined power in the Republic.
Between 1971 and 1979 there was no parliament. "Don't think that you are in heaven…You should know where the power of that parliament comes from," Museveni, a retired army general, was quoted as saying.
The Parliament was to debate the report compiled by an ad-hoc committee set up by Speaker Rebecca Kadaga on August 16 before the matter ran into headwinds.
Museveni has been in power since 1986 and has repeatedly been accused by his opponents of rights abuses and the widespread use of security forces to suppress opposition to his rule.
About five MPs including famous Bobi Wine and over twenty opposition supporters were detained by security agencies after Arua election chaos. The group known as Arua 33 have since appeared before a magistrate and have been granted bail.
A number of MPs are on record to have challenged the president over his alleged comments. "We want to tell you, Mr President; go ahead and dissolve parliament. We cannot be intimidated by your threats, the Observer newspaper reports.