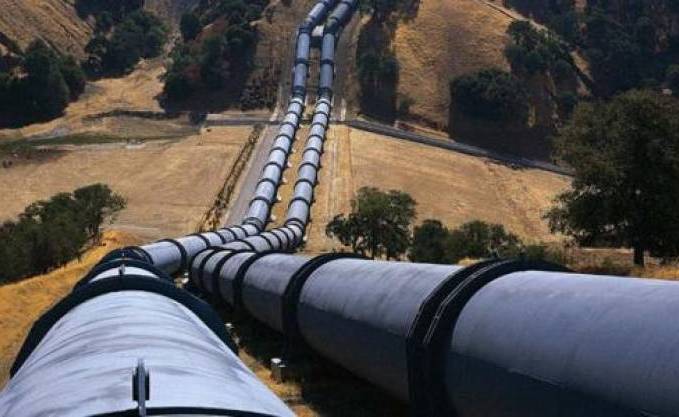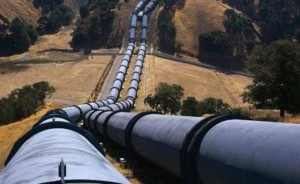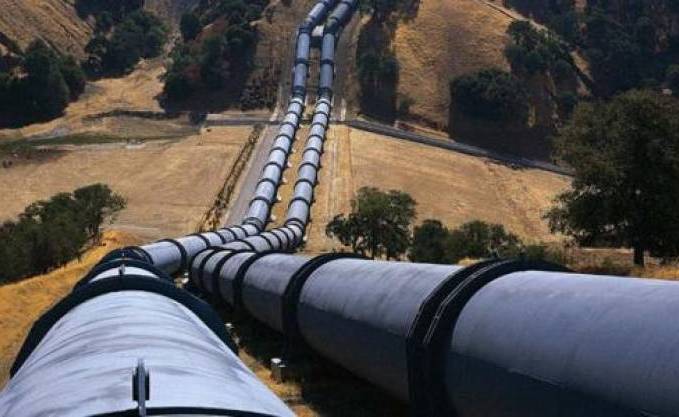 Eni, an Italian oil and gas group, has sealed an agreement with Algeria to buy less gas. The move is part of the Italian company's plans to review a majority of its long-term gas contracts with its suppliers this year after it started experiencing a fall in demand.
According to Eni, the recent agreement is "part of the renegotiations program started in the recent months, and contributes to the announced objectives of profitability and cash generation." The trend of reviewing long-term contracts has become frequent and widespread across Europe's gas industry as low spot prices on the wholesale market, depressed by a flagging economy, make many existing agreements unprofitable. After the successful revision of the long-term contract with Algeria, Eni is still linked to countries such as Libya, Russia, Holland and Norway with long-term contracts.
Its deal with Algeria has however been acclaimed by Santander oil analyst, Jason Kenney, as a sign that the Italian company means business. He said "the renegotiations were included in company guidance and that must be good news." Eni shares closed up 2.2% while the European oil and gas index was up 1.5%. The agreement reached by Eni with Algerian state owned Sonatrach covers the period of 2013-2014.Algeria is one of Italy's largest natural gas suppliers, alongside Russia. Last year, Italy imported 28% of its gas from Algeria and 32% from Russia.
The Algerian government heavily depends on revenues generated from the exploitation of its hydrocarbons. It has of late been promoting a diversification of its economy and has also been investing in renewable energy. It was able to avoid the consequences of the Arab spring that its neighbors have endured with the help of the financial wealth it has amassed from the hydrocarbon industry.