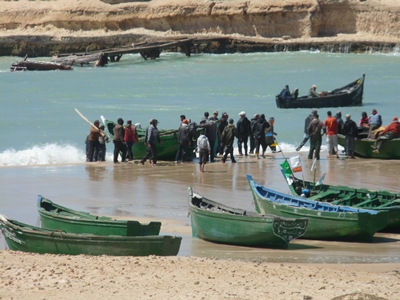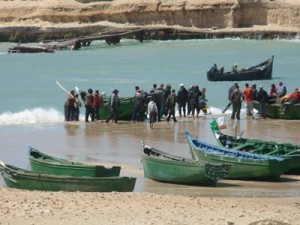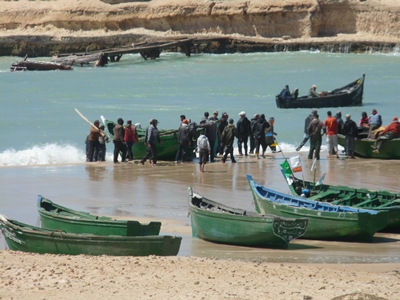 The Fisheries Committee of the European Parliament wants the fisheries agreement negotiated by the European Union and Mauritania to be rejected, believing that the conditions do not satisfy the interest of the two parties. Their request for the rejection of the agreement will be decided on at the next plenary session in July.
The current terms of the agreement grant licenses to Europeans for a period of two years in exchange for an annual compensation of €70 million. The vessels will be paying for their permits which will provide another €40 million to Mauritania. Chairman Gabriel Mato of the Fisheries Committee has been an advocate against the agreement. He said that it "is not profitable" and that "the fleet has not requested provisional licenses" with the exception of tuna and several hake vessels. The agreement makes fishing "very expensive" because it offers limited opportunities when compared to the previous agreements.
Chairman Mato claims that the current conditions are detrimental to the sector in his report that has been validated by the members of the European Parliament. The MEPs want a "new" deal to be negotiated rather than amending the current agreement in a joint committee. Octopus has been a dividing issue between the European Union and Mauritania. Negotiators stated that octopus stocks are not good condition to back the exclusion of cephalopod vessels in the agreement but fishermen deny this claim and urge for a scientific proof.
An experimental survey to establish the status of some of the affected species such as octopus began in February but was suspended by the Mauritanian government until July. The decision was not welcomed by the Spanish who have a valid fishing agreement until august.