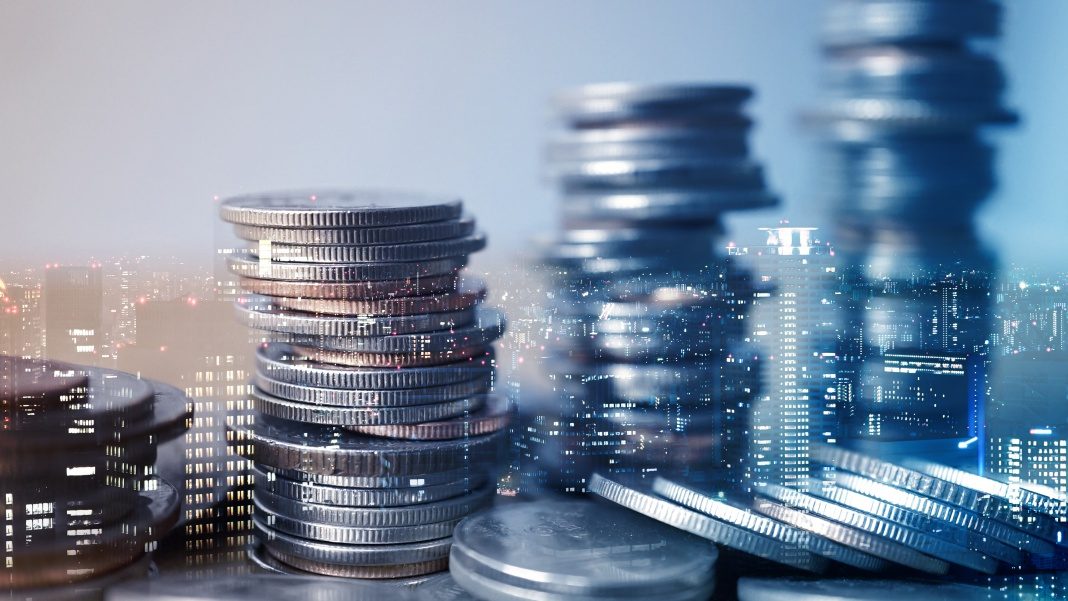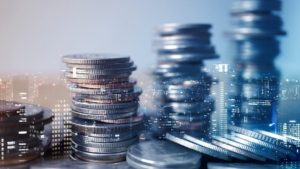 Plans for the creation of a $1 billion Fund for development of mid-sized infrastructure projects in Africa between Saudi-based Islamic Corporation for the Development of the Private Sector (ICD) and India's Infrastructure Leasing and Financial Services Group (IL&FS) will no longer go ahead, ICD said Sunday citing new developments within the Indian firm.
In an email to Reuters, the ICD said it was putting the plan on hold over overhauls taking place in the Indian firm after the intervention of the Indian government.
"After a careful review of the recent development on IL&FS, we have decided to put this project on hold," ICD, the private sector arm of the Islamic Development Bank Group, said in a statement.
"However, financing infrastructure in Africa is a priority for ICD and we will continue to work with our partners to find effective solutions to achieve this important objective," the statement added.
In January, the ICD signed a shareholder agreement with the private equity arm of IL&FS to launch an Africa-focused infrastructure fund with $105m in seed capital and a target first close by the middle of this year, Reuters reports.
IL&FS is currently under government control as a result of a takeover, which took place this month after the company failed to pay some of its debts. New Delhi through the move hopes to avoid contagion in the country's financial sector.