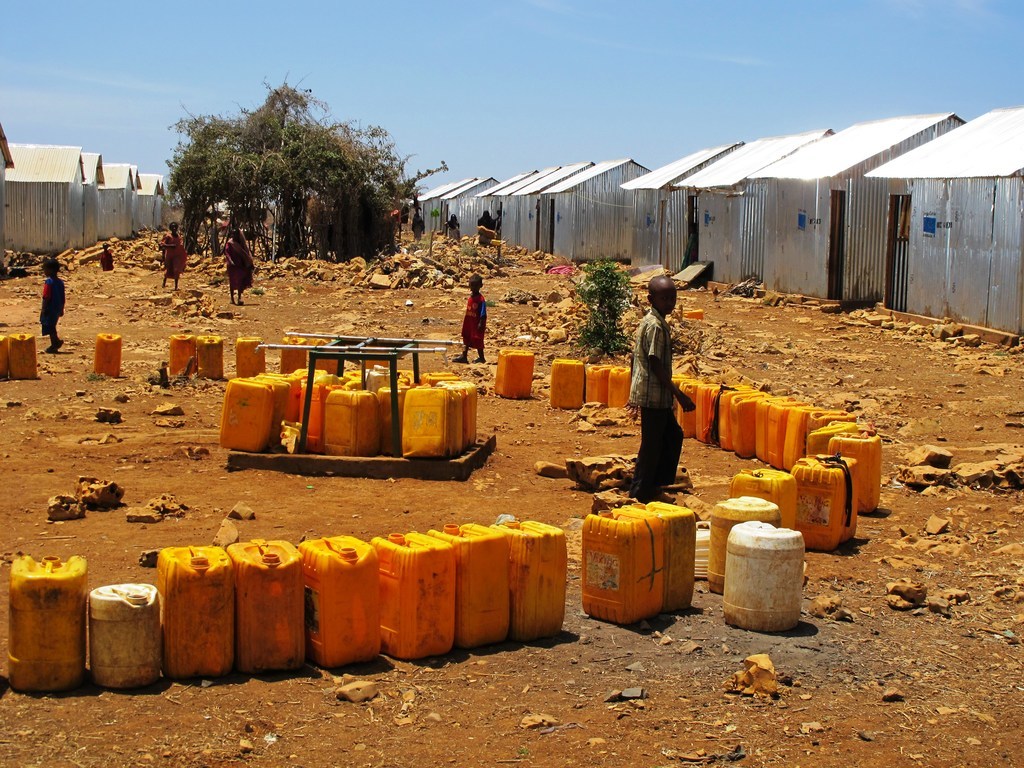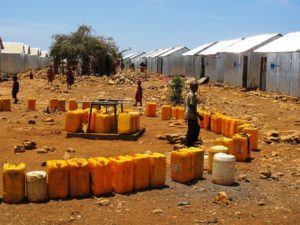 The United Nations Secretary-General António Guterres has strongly condemned the twin suicide attacks that hit Saturday Baidoa, southwestern Somalia, and reiterated the Organization's support and solidarity with the Somali people and Government.
In a statement by his spokesperson, Guterres said "He is convinced that indiscriminate violence and attacks will not deter the Somali people in their pursuit of peace and stability".
According to media reports, at least 16 people died and 50 were wounded after two suicide bombers attacked a restaurant and a hotel in the town of Baidoa on Saturday. Baidoa is located about 220 kilometres (130 miles) west of capital Mogadishu.
The blasts came on the eve of the one-year anniversary of a suicide bombing in Mogadishu that killed more than 500 people.