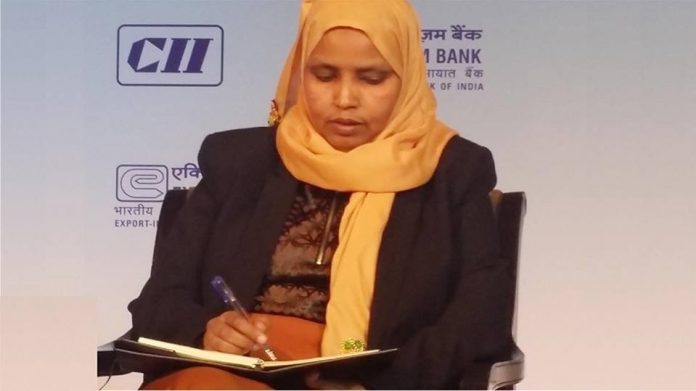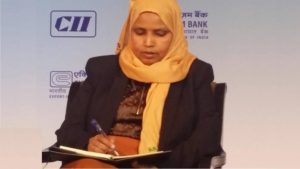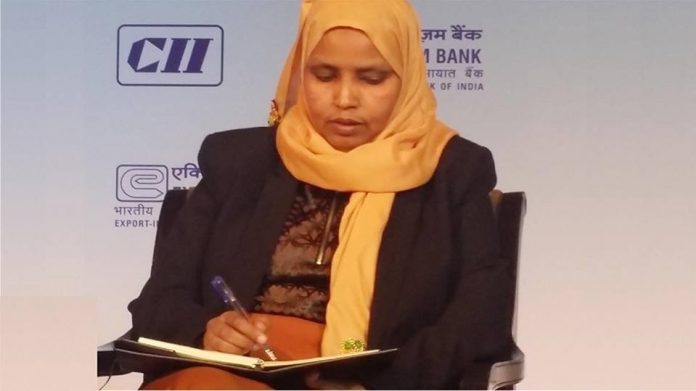 Ethiopian Prime Minister Abiy Ahmed has made history after the parliament approved Tuesday his new 20-member cabinet half composed by women who have been offered key posts including the defense portfolio.
The new cabinet received confidence vote from the parliament in what has become the first balanced cabinet in the history of the country known for patriarchal society.
Abiy who rose to power in April has downsized his new team from 28 to 20 posts, entrusting ten portfolios to women and ten to men.
The new team has drawn attention as women are tussled in key positions with the defense ministry going to Aisha Mohammed Musa and the finance ministry to Ahmed Shide who was the previous government's spokesman.
Abiy also came up with the Ministry of Peace at the time one of Africa's fastest growing economies is facing threats of internal conflicts in the wake of a spate of ethnic clashes in recent months.
The new ministry will be headed by Muferiat Kemal, a former speaker of parliament.
"Our women ministers will disprove the old adage that women can't lead," Abiy told the Parliamentarians.
"This decision is the first in the history of Ethiopia and probably in Africa."