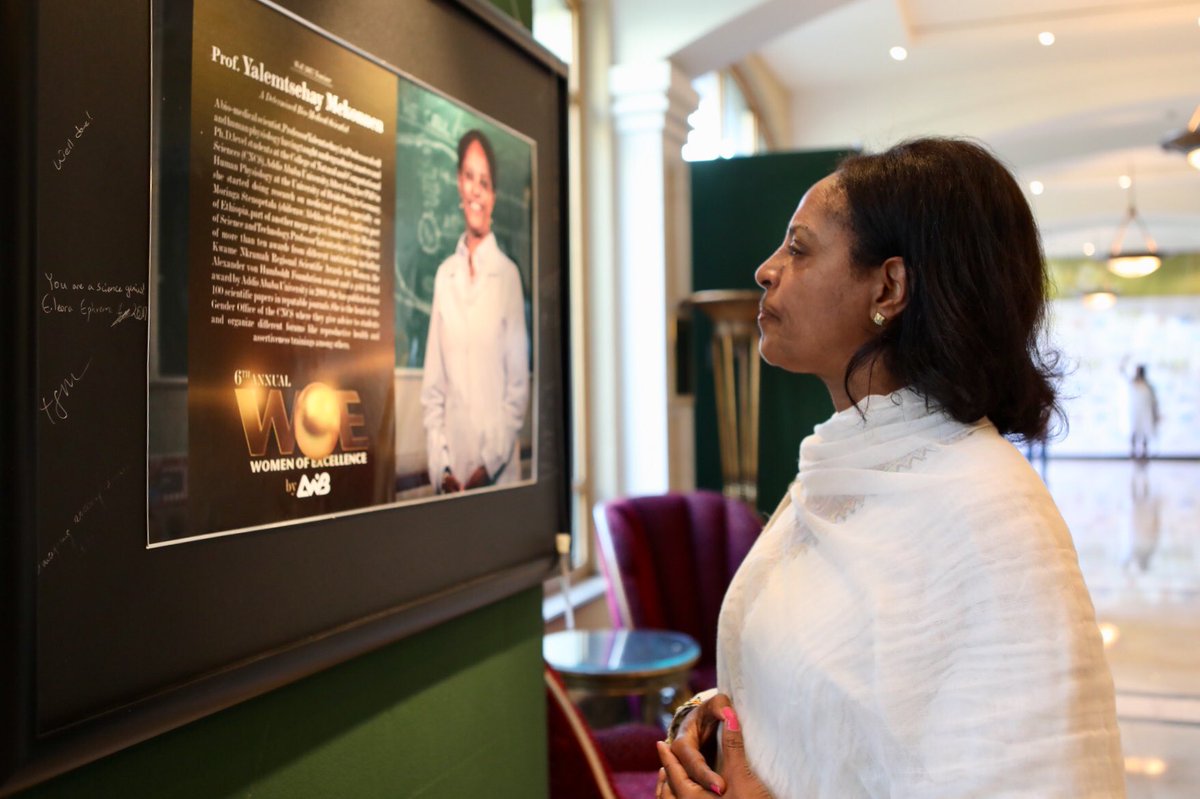 Ethiopia's Prime Minister Abiy Ahmed on Monday appointed Billene Seyoum as Press Secretary and government spokesperson at the office of the Prime Minister.
Billene who has extensive experience in communications & journalism held her first briefing for local and foreign journalists on Monday. She announced the issuance of access badges for media operating within the PM's office.
Billene's appointment comes a month after Ethiopia's reformist Prime Minister Abiy Ahmed announced a political reshuffle with 50 per cent women ministers in the new cabinet.
The sweeping changes saw 10 of the 20 positions going to women. It included the appointment of Aisha Mohammed as defense minister-the first woman to hold that position in the country.
Last week, Africa's second most populous nation appointed a woman to the largely ceremonial position of president for the first time, further increasing female representation in the government.
Ethiopian lawmakers picked career diplomat Sahle-Work Zewde, 68, to replace Mulatu Teshome, who resigned.
Political power in Ethiopia is wielded by the prime minister with the president's role restricted to attending ceremonies and functions.
After taking office in April, the 42-year-old leader has pursued an aggressive, reformist agenda and sought to tackle the ethnically charged violence facing the country. Abiy has apologized for previous abuses and promised an end to harassment.