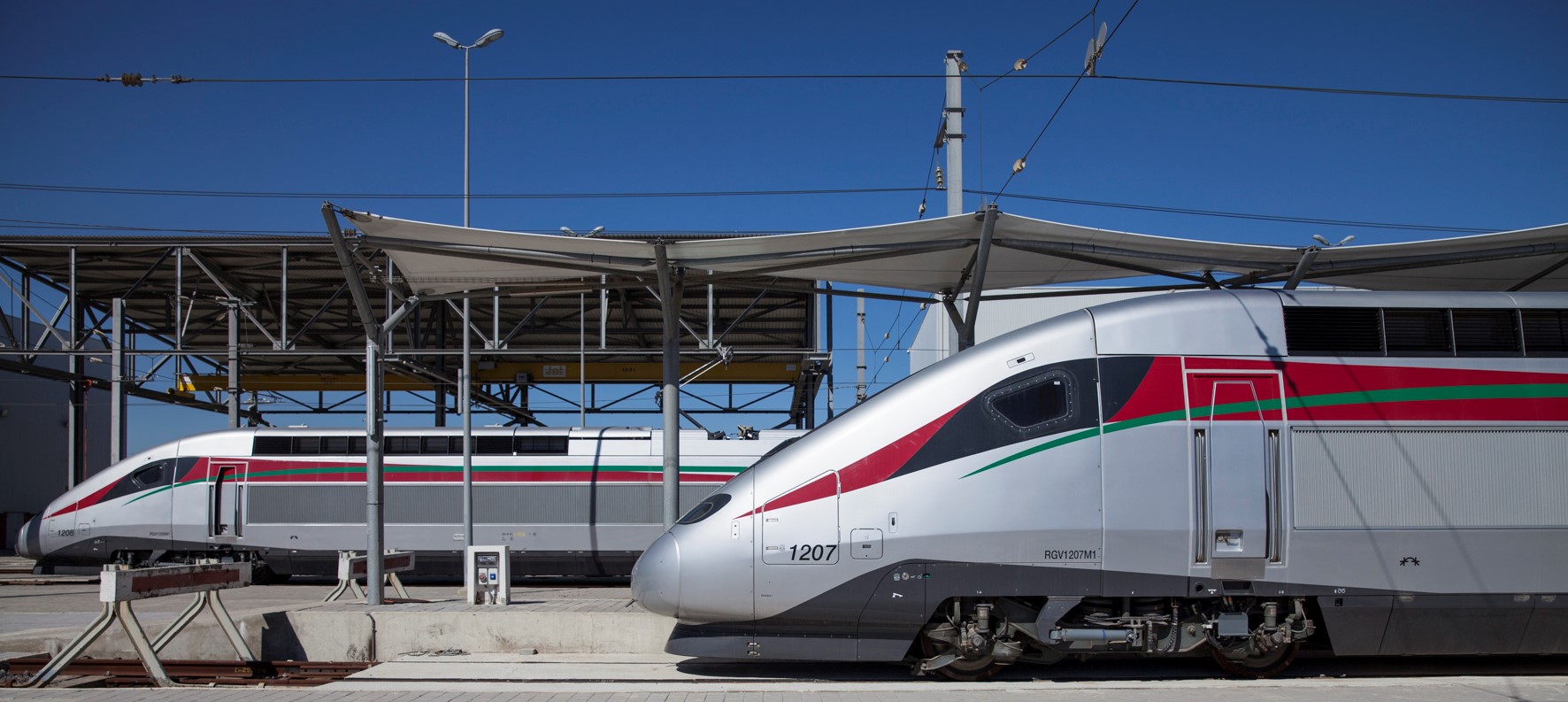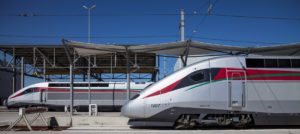 French President Emmanuel Macron is visiting Morocco this Thursday at the invitation of King Mohammed VI, who will chair the inauguration of the high-speed train linking Tangier and Casablanca.
The Moroccan Sovereign and the French Head of State will travel aboard the TGV to depart from the Tangier railway station to Rabat.
The Sovereign will host on board the train, dubbed "Al Boraq", a luncheon in honor of the French President.
President Macron will be accompanied by the CEOs of the French companies that were involved in carrying out the project, namely Alstom (supply of trains), Ansaldo-Ineo consortium (signaling and telecoms), Cegelec (electrical substations) and the Colas Rail-Egis Rail consortium (track layouts and catenaries), as well as the French railways company, SNCF, which provided project management assistance to the Moroccan National Railways Office (ONCF).