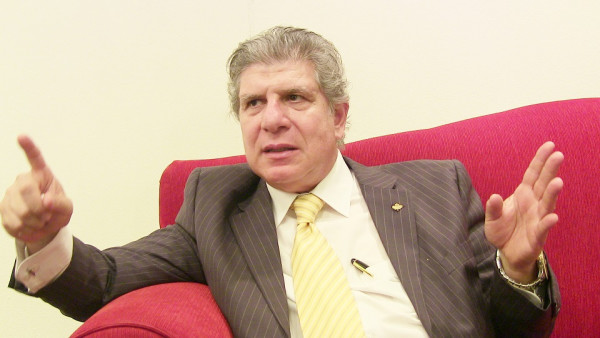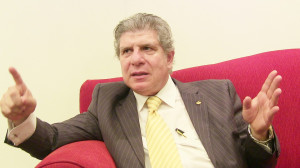 Fayyaz Azz El-Din, Chairman of the Canadian Chamber of Commerce in Egypt and the Middle East, has lambasted the Egyptian government for its lack of economic vision to pull the country out of its ongoing crisis.
In his analysis, he said that the economic growth of Egypt for the future seems to diminish in the future. This is because they do not learn to manage and make investment in order to generate income. Chairman Fayyaz is not pleased with the government's efforts in stabilizing the economy. Comparing Egypt to countries like Qatar, which has planned to maintain its economic stability up to 2020, he claimed that that Egypt's economic crises started since the era of the previous government because of poor planning and solid foundations.
He said they are trying to find the possible ways to improve the economy in both countries and tourism is one of the aspects. A delegation from Canada visited the country in order to portray and promote what Egypt has to offer to Canadian tourists as officials register a steady increase in visits. Fayyaz wants the government to go all out and get the $4,8 billion loan deal from the IMF. Despite the amount being insignificant, he said its acquisition would serve as an "approval for Egypt's economy, its ability to undergo recovery, attract investment and pursue other loans."
He played down the decrease in trade activities between the two countries, which fell from $1 billion in 2011 to $950 million in 2012. The chamber will be setting up a gold polishing and purification lab in Egypt. The Chairman revealed that Canadians prefer investing in Egypt's mining and petrochemical sectors.