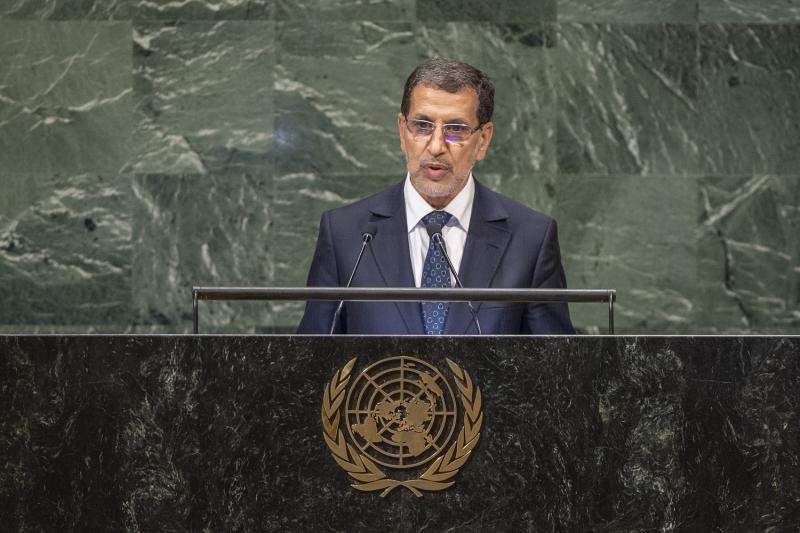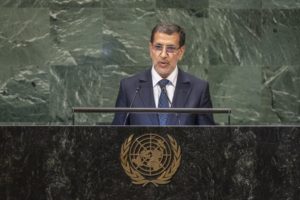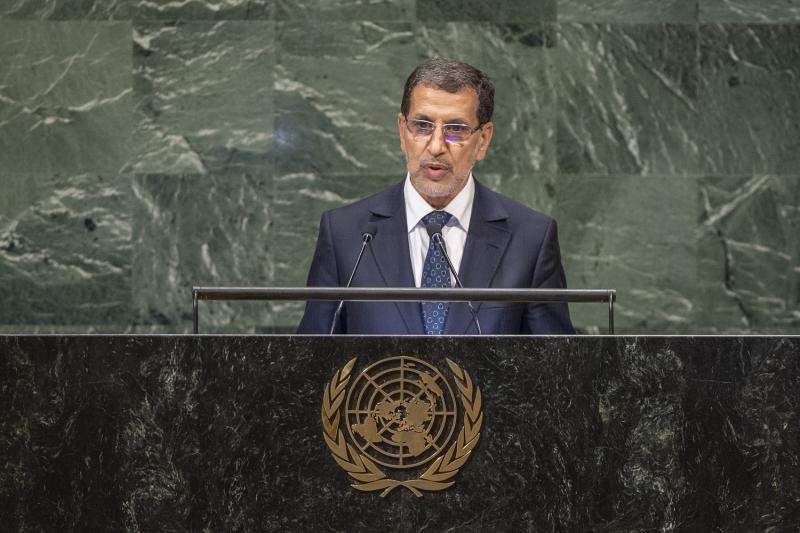 Morocco and Senegal have renewed their commitment to the Sustainability, Stability and Security Initiative in Africa, known as the 3S initiative, and expressed their shared determination to join efforts to ensure the success of the initiative.
The two countries' shared determination was voiced over the weekend by Head of the Moroccan Government Sâad Eddine El Othmani and Senegalese Minister for African Integration Mbagnick Ndiaye at a meeting on the sideline of the 11th extraordinary summit of the African Union in Addis Ababa.
The 3S Initiative is an inter-governmental action launched by Morocco and Senegal to address the root causes of instability in Africa – in particular migration and conflict related to the degradation of natural resources – through an innovative approach.
Each year, at least eleven million young Africans enter the job market, while during the next decade an estimated 60 million people will be at risk of being forced to move from degraded land, migrating within and outside the continent. Therefore, land degradation and other effects of climate change on vulnerable populations are becoming a global problem. The bold, innovative and ambitious solutions envisioned by the 3S Initiative have been widely acknowledged and welcomed by the international community.
The initiative works to provide alternatives to forced migration and radicalization by creating jobs for young people, women and migrants through the restoration of degraded lands. It also seeks to strengthen land access and tenure rights, enhance early warning systems to predict drought and other natural disasters and effectively respond to displacement of populations.
The 3S Initiative aims to create two million green jobs for vulnerable groups, in particular young people, migrants, displaced populations and individuals targeted by extremist groups, through the investment in the restoration and sustainable land management of ten million hectares of degraded lands by 2025.