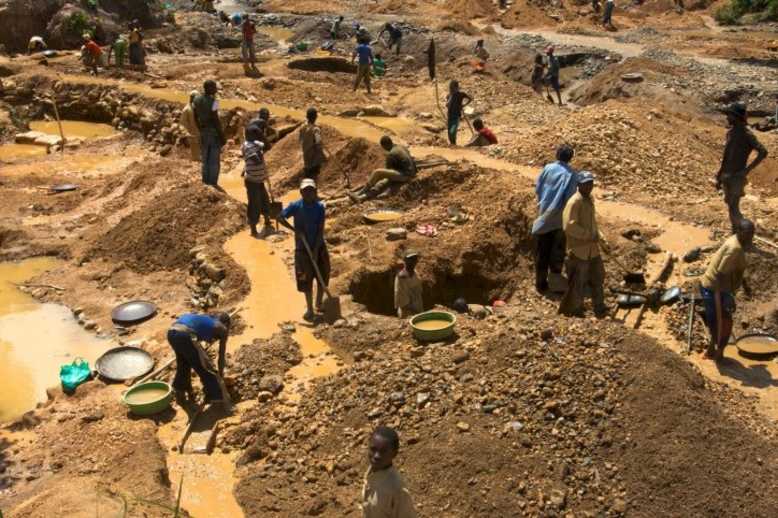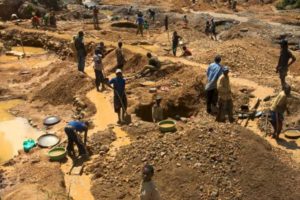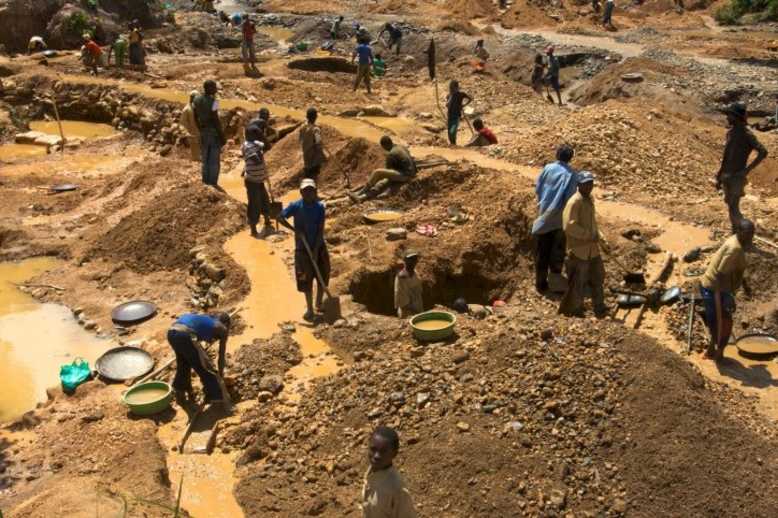 Malawi gold rush has gained momentum as thousands of prospectors are digging, shoveling and sifting soil in the age-old search for a nugget that will transform their lives.
The miners – many of them women – head back down the deep holes dug on the riverbanks in the southern African nation. An informal system of bosses and employees has also sprung up, alongside a makeshift collection of plastic shelters offering basic accommodation.
Malawi is an exciting new gold producing country in Africa, with most of its gold resources still unexplored, experts say.
According to Africanews, gold mined from villages is currently fetching around $34 per gram. Most of the gold is sold in neighboring countries including Mozambique, Tanzania or Zambia. It is proving to be a lifeline for the thousands of villagers who have flocked to the area to mine the mineral
Illegally.
Local media reported that artisanal and small-scale miners (ASMs) who are mining gold in different areas of the country have defied an order from the government to stop the illegal mining activities, which have been associated with a myriad of health, social and environmental problems.
The International Monetary Fund, has ranked Malawi as the third-poorest country in the world.