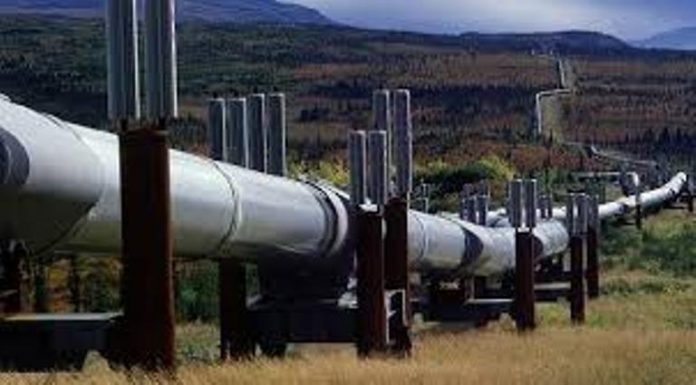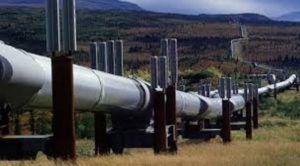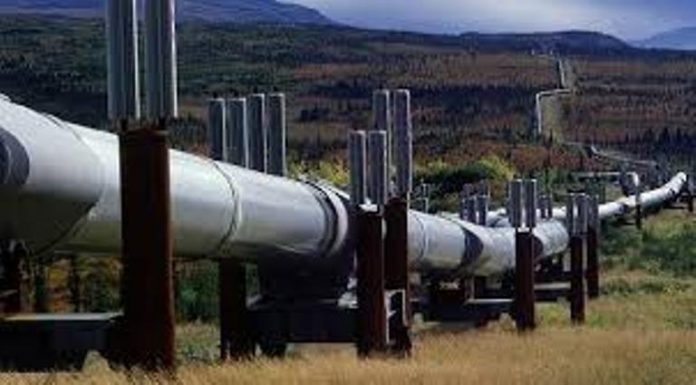 Zimbabwe's Ministry of Energy has rejected a plan by South Africa-owned Mining, Oil and Gas Services Company (MOGS) to construct a $1 billion fuel pipeline in the southern African nation, Zimbabwean publication The Herald reported.
According to the government, the sector is oversubscribed and has no space for new players.
The proposed 550km pipeline would run from Beira, Mozambique to Harare, Zimbabwe, with the possibility of extending as far as neighboring Botswana, Zambia and the Democratic Republic of Congo.
MOGS, a diversified resource company, has already been given access in Mozambique and Zambia and is now seeking the Zimbabwean Government's approval to construct the giant facility.
The bid to build a second fuel pipeline lost momentum following a meeting in December where MOGs representatives were informed that the country already receives sufficient fuel from its existing pipeline.
This is not the first time the government has expressed its disinterest in a second fuel pipeline to complement the Feruka Oil Pipeline.
The fuel sector in Zimbabwe is currently monopolized by Sakunda Holdings, which controls the existing Beira to Harare pipeline that supplies the country with the majority of its fuel.
Fuel consumption in Zimbabwe has declined by 35 million liters following the January fuel price hike, Governor of Reserve Bank of Zimbabwe, John Mangudya said earlier this month.