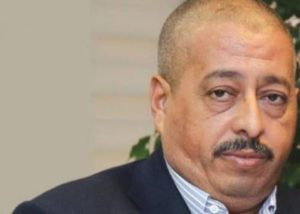 A court in capital Algiers Monday has ordered the detention of a business tycoon close to former President Abdelaziz Bouteflika, on corruption charges.
Mahieddine Tahkout, owner of Cima Motors, is accused of receiving favor from the National Agency of Development and Investment (ANDI), the University Student Welfare Authority (ONOU) and Algiers urban and sub-urban transport company (ETUSA).
Tahkout family is one of the powerful families in the North African country. Mahiedddine is among 12 high profile figures wanted by justice for financial and economic corruption after former President Bouteflika gave up power early April.
In March the justice banned the business tycoon and several other businessmen, military and politicians from leaving the country.