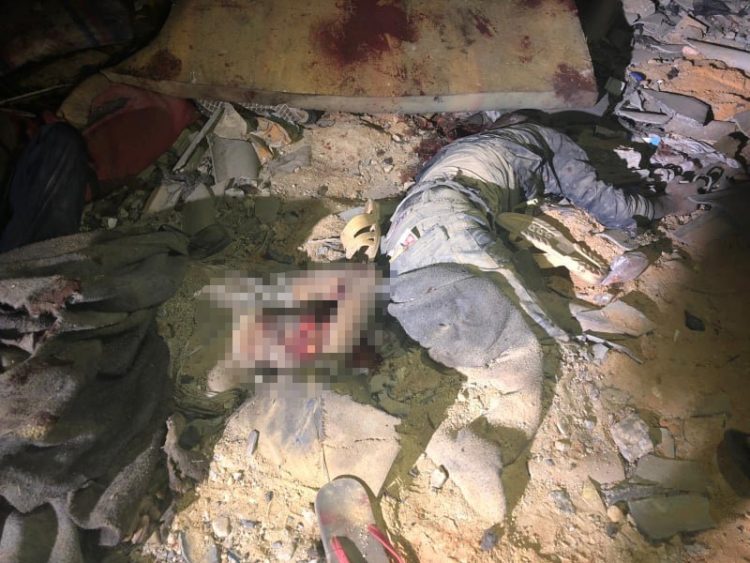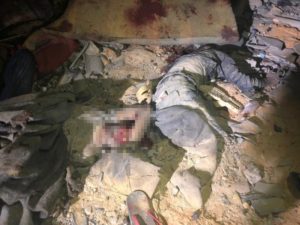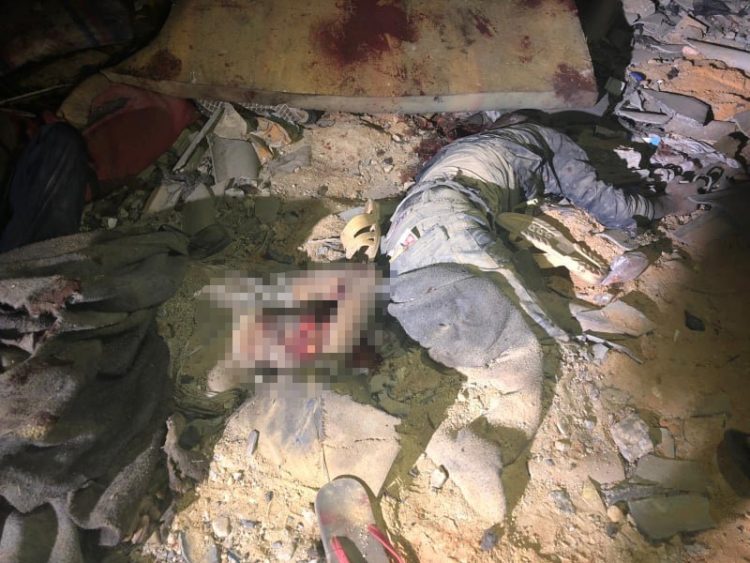 At least 44 people were killed and more than 130 wounded in an air strike on a migrant detention center in the Libyan capital Tripoli, the UN mission to the country said.
According to UN Libya envoy Ghassan Salame, the strike "clearly amounts to the level of a war crime".
The Tripoli-based government GNA blamed the self-styled Libyan National Army for the airstrike and called for the UN support mission in Libya to establish a fact-finding committee to investigate.
CNBC reported that the airstrike hit a workshop housing weapons and vehicles.
The UN refugee agency in Libya condemned the airstrike on the detention center, which houses a total of 616 migrants and refugees.
The LNA said Monday it had begun an air campaign on rival forces in Tripoli after it lost control of Gharyan.
Libya is the main starting point for African migrants, fleeing conflict or poverty at home, attempting to sail across the Mediterranean and reach the EU.
At least 6,000 migrants from Eritrea, Ethiopia, Somalia, Sudan and other nations are locked in dozens of detention facilities in Libya that are run by militias accused of torture and other abuses.