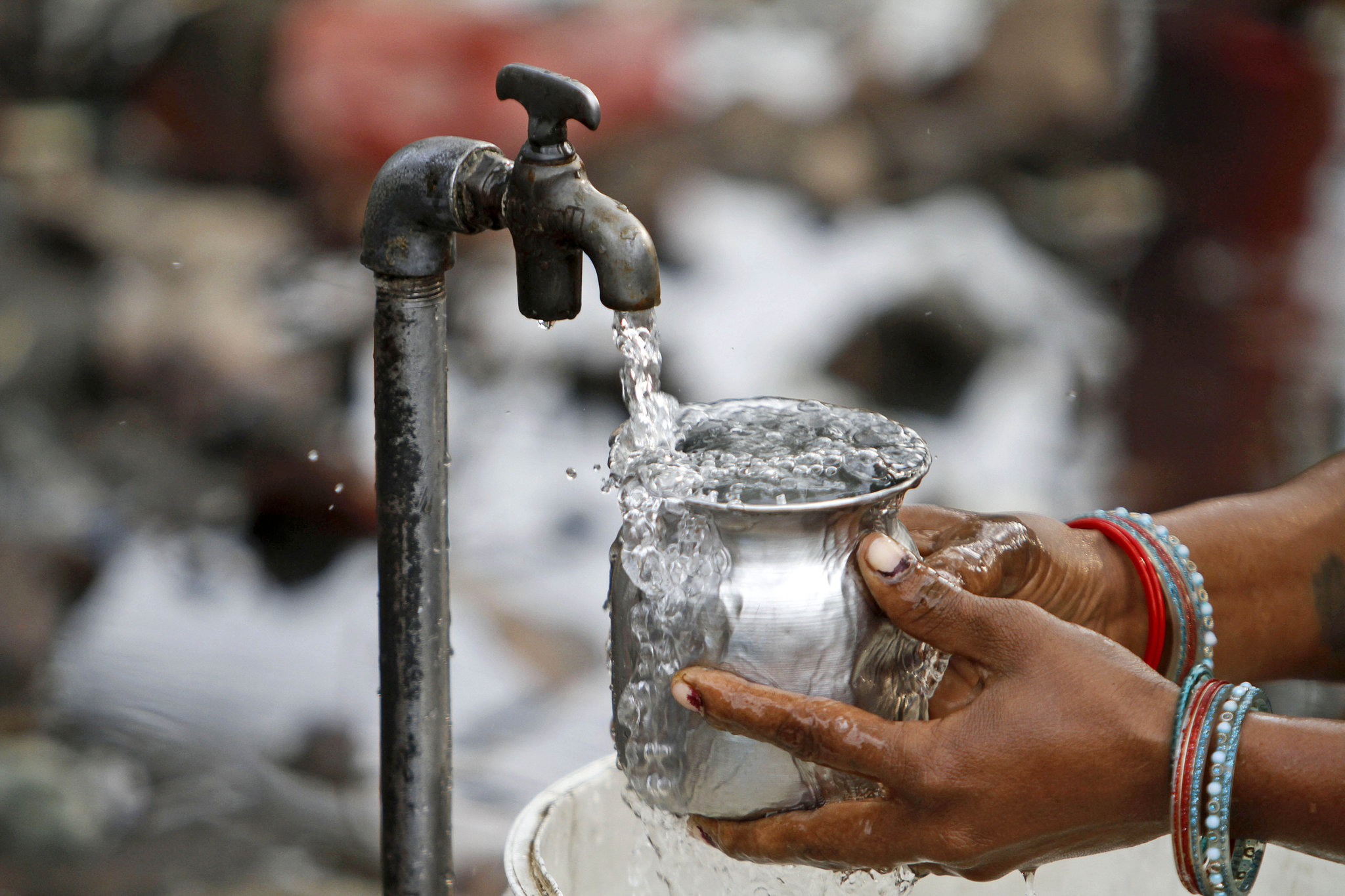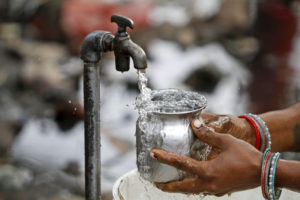 The World Bank has awarded a $4.5 million grant to Tanzania to build drinking water supply networks using solar off-grid systems in rural areas.
Only 50 percent of Tanzania's population of 53 million have access to an improved source of safe water, and only 34 percent of Tanzania's population has access to improved sanitation.
Under these circumstances people, particularly women and girls, spend a significant amount of time traveling some distance to collect water.
The World Bank funding will allow the Tanzanian government to build drinking water supplies that will work with solar off-grid systems. This project is part of the Global Partnership for Results-Based Approaches (GPRBA), an initiative supported by the World Bank to provide innovative financing solutions that link investment to results.
In Tanzania, the initiative aims to provide safe drinking water in 165 villages across the country.
According to Zaruhi Tokhmakhian, Acting Head of the GPRBA, "the project represents an opening for new sources of financing that will help to close the vast investment gap in rural drinking water supply in Tanzania and focus on mobilizing private sector investment in line with the World Bank's Maximizing Finance for Development (MFD) approach."
Solar-powered drinking water supplies will replace systems that run on highly polluting generators, according to Kitila Mkumbo, the permanent secretary at the Tanzanian Ministry of Water.
"Solar-powered installations will reduce operating and maintenance costs. This will not only lead to lower water prices, but also to greater coverage of underserved rural areas," Mkumbo said.
The new facilities are expected to provide drinking water to 500,000 people in the 165 villages targeted by the project.