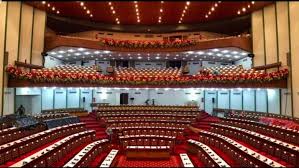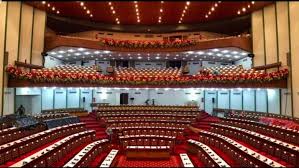 Cameroon's parliament is debating whether to grant more autonomy to the country's Anglophone regions where thousands of people have died in a separatist conflict.
President Paul Biya has recently spoken of granting special status to the English-speaking north-west and south-west regions to try to help stem the violence.
Parts of the new law adopted last week stipulates that court decisions can be rendered "in any of the official languages, depending on the choice of the litigant and the understanding of all present in court".
Many Anglophone Cameroonians have felt marginalized for decades by a government dominated by French speakers.
There are sporadic outbreaks of violence involving the military and separatist rebels in the Anglophone regions.
The conflict entailed approximately 3000 deaths, 50,000 refugees and 500,000 internally displaced persons. Over 200 villages have been burnt.
As a reminder, the National Dialogue in October resulted in a number of proposals that go some way to addressing Anglophone concerns.
These include changing the country's name back to the United Republic of Cameroon, the adoption of special status for the two Anglophone regions, restoration of the House of Traditional chiefs, the election of local governors, and the rapid integration of ex-combatants.
But the dialogue was flawed from the beginning. The agenda was pre-determined by the government. And key members of the Anglophone separatist movement who live in the diaspora didn't attend.