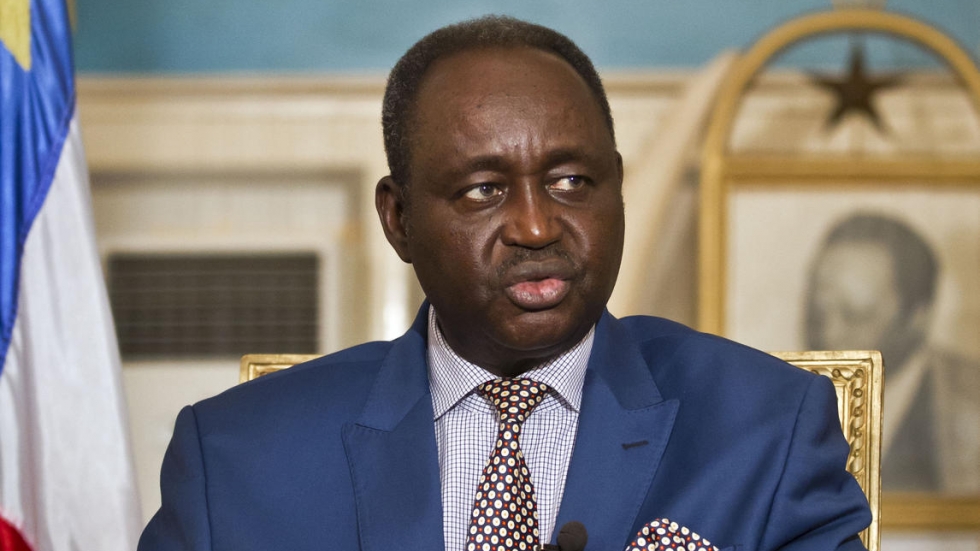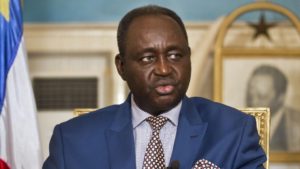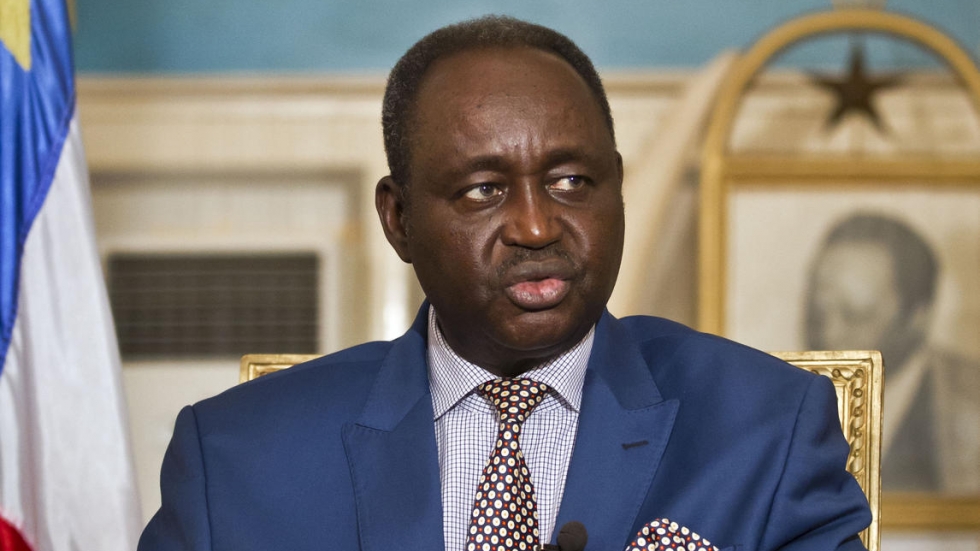 Francois Bozize, the former president of the Central African Republic (CAR), has returned to the country more than six years after he was ousted from power and fled abroad.
"François Bozizé has definitely been in the capital of the CAR since yesterday. These aren't just rumors, it's true," said Bertin Bea, the secretary general of the Kwa na Kwa party.
Speaking at a press conference held at party headquarters, Bea promised: "In the coming days, François Bozizé will address his fellow countrymen."
Bozizé's son, Jean-Francis Bozizé, confirmed that his father was back in CAR but without giving any further details, reports RFI.
Bozizé faces an international arrest warrant, initiated by the CAR in 2013, for crimes against humanity and incitement to genocide.
His lawyers and supporters have persistently campaigned for the government to allow him to return. They say it was his overthrow that ushered in one of the most violent periods in the country's history.
Last week, a court in Bangui rejected a request that a 2016 ban on airlines taking him back to the country be suspended.
The CAR, a former French colony, was plunged into turmoil in 2013 when predominately Muslim rebels from the Seleka group seized power in the majority Christian country.
A band of mostly Christian militias, called the anti-Balaka, rose up to counter the Seleka after President Francois Bozize was ousted.
Thousands have died in subsequent clashes and the United Nations (UN) says more than a million people have been forced to flee their homes.