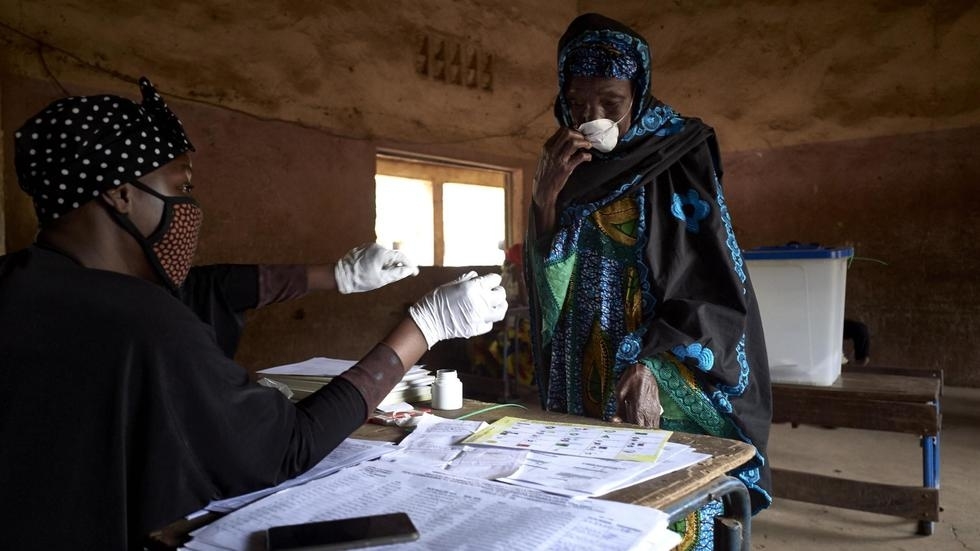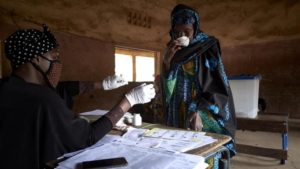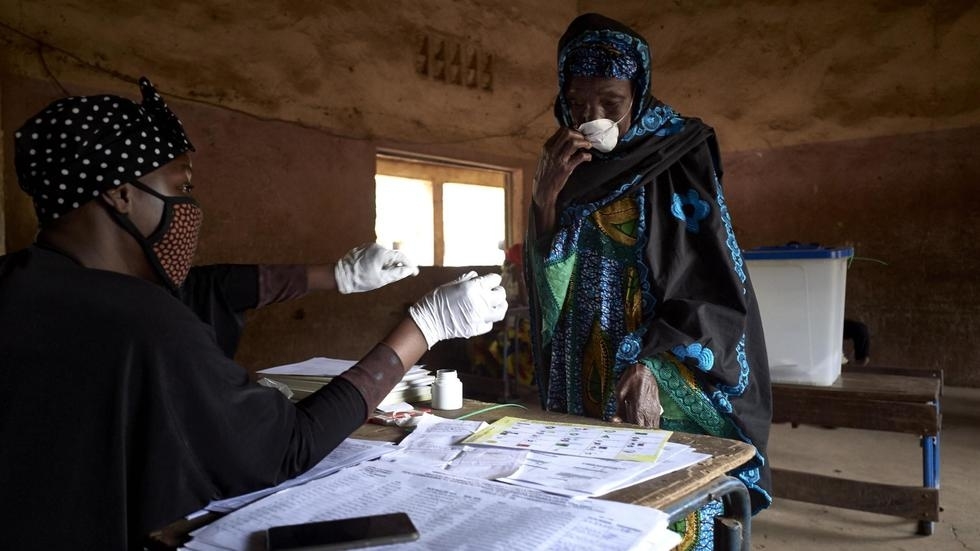 As announced, the second round of legislative elections took place in Mali, on April 19, despite the coronavirus pandemic and insecurity.
According to media reports, attendance was low in the capital and in the interior of the country, several polling stations did not open.
There was no voting in the central and northern electoral districts of the country, either because the election material was destroyed – this is the case in the locality of Gossi, in the Timbuktu region – or because of the presence of jihadists who prevented the election material from arriving on site.
Domestic observers denounced vote buying practices in the regions of Sikasso in the south and Kayes in the west. Further north, it was reported that in a polling station in the locality of Diré, supporters of competing lists used firearms.
As for the pandemic contest, the health kits provided by the Malian Ministry of Health to combat coronavirus disease were more present in polling centers than in the first round.
Latest statistics indicate that Mali has officially registered 246 cases and 14 deaths, the majority in the capital.
Sunday's runoff vote for 147 seats in the National Assembly was aimed at reviving confi-dence in the embattled institutions of a country struggling with deteriorating violence that has killed thousands of people and forced hundreds of thousands from their homes.