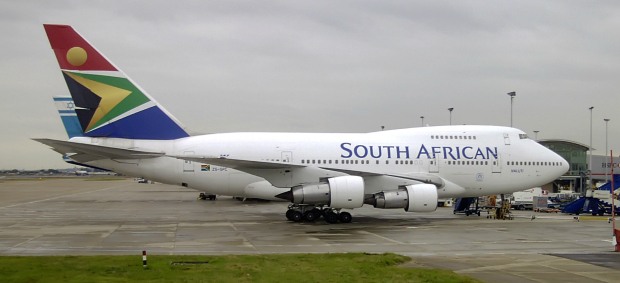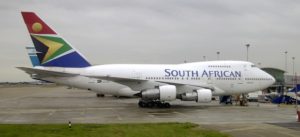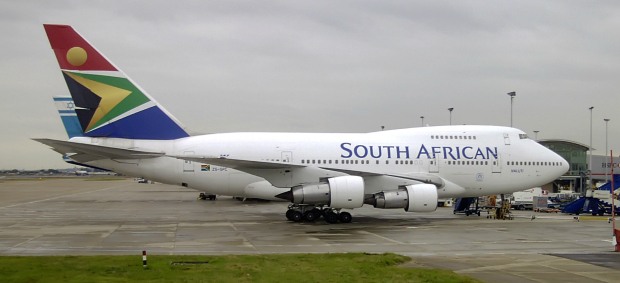 South Africa will be turning nearly a century of history of a company that was founded in 1934 and was considered a national pride.
The coronavirus crisis is poised to claim a major casualty in the airline industry, with South African Airways (SAA) already in debt and under financial trusteeship. The international context has accelerated its downfall. The government's half-worded promised bailout will not take place.
The South African government has announced the creation of a new airline to replace SAA, which is on the verge of bankruptcy. Heavily indebted, South African Airways will soon disappear to make way for a new "restructured company which will be the standard bearer of South Africa," according to a press release from the Department of Public Enterprises. The foundations of this new company have already been laid, adds the press release. "Stakeholders (…) have agreed on a long-term vision and strategy for the creation of a dynamic new airline.
The future company will take to the skies to replace SAA, which has become a financial abyss and a symbol of the mismanagement of South African public companies in recent years.
SAA is under permanent infusion with public money and has not made any profits since 2011.
The Covid-19 pandemic with the cessation of almost all world air traffic dealt the final blow to this flagship of the South African economy, which today employs 5,200 people.