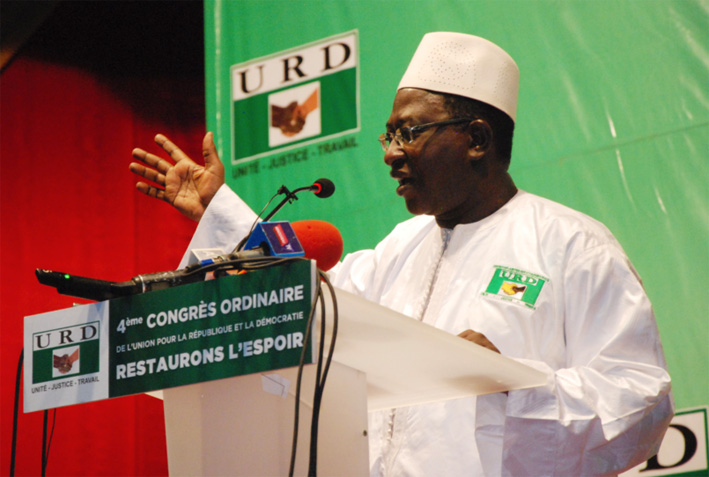 On 30 May, the Constitutional Court of Mali made public the final results of the second round of legislative elections held on 19 April, in which the turnout was 35.25%. It also counted the 147 deputies elected at the end of the two rounds of the election.
In both rounds of the legislative elections, the presidential party came out on top with at least 51 deputies. But it does not have a majority of the 147 seats and has to contend with its allies, notably the Adéma-PASJ party, which comes second with at least 22 deputies.
In the winning tierce is the Union for the Republic and Democracy (URD), the main opposition party, whose leader Soumaïla Cissé was kidnapped in northern Mali just over a month ago. Among the new deputies are Moussa Mara, a former prime minister, and Assarid Ag Ibarcaoune, a veteran politician who will regain his lost seat in 2013.