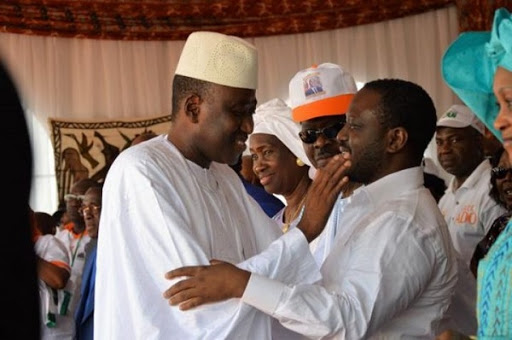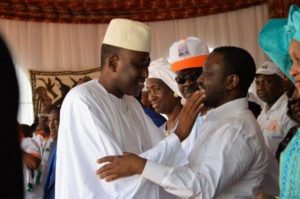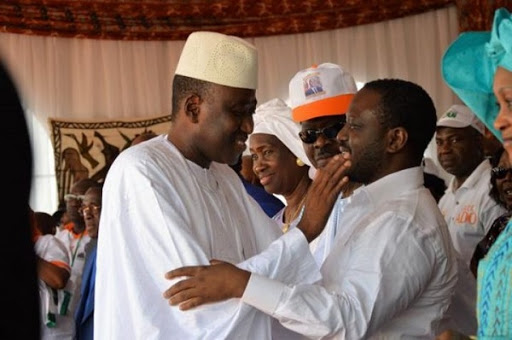 The Ivorian Prime Minister Amadou Gon has been evacuated to France on Saturday, May 2, for "medical check-up".
The Presidency announced in a statement that the Minister of State, Minister of Defense Hamed Bakayoko, will be in charge of the interim. The presidency did not state clearly what Gon, who underwent a serious heart surgery some years ago, is suffering from.
The decision to entrust the interim to Hamed Bakayoko was made in line with the protocol order of the cabinet.
The list of members of the government at the time of its composition and publication is not in alphabetical or thematic order but in protocol order. This protocol order not only gives each minister a position in government but also has a symbolic and honorary use.
Thus, according to the order of precedence in the Ivorian government, the Prime Minister is followed by Ministers of State, then come titular Ministers, Ministers' Deputies, and Secretaries of State.
Therefore, Hamed Bakayoko being a Minister of State can be an acting Prime Minister if the latter is absent.