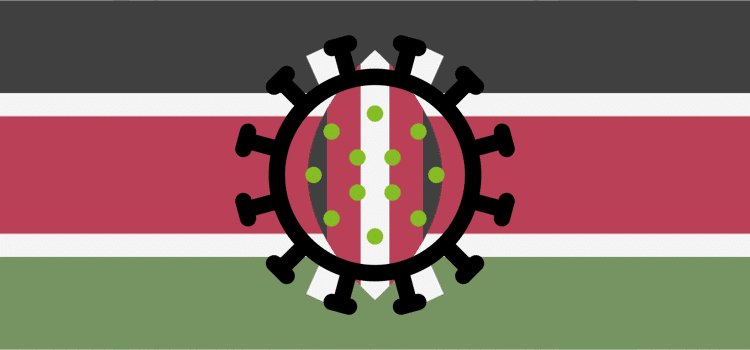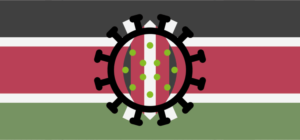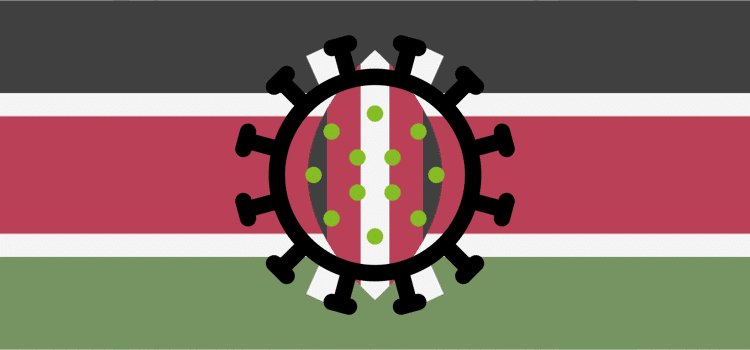 In Kenya, because of the coronavirus pandemic, justice has to be done digitally. In mid-March, with the arrival of the first Covid-19 cases in the country, Supreme Court president David Maraga ordered hearings to be held over the Internet. Since then, 7,000 judgements have been handed down online. And while a few weeks ago the magistrate had asked for the courts to be reopened, the judge has taken a more cautious stance. For David Maraga, the arrival of Covid-19 has not only had harmful effects. "It helps us to catch up with the use of new technologies," said the president of the Supreme Court, receiving a batch of 38 computers donated by the European Union.
The magistrate confirmed in passing that, except in exceptional cases, online hearings would be maintained. He thus confirms his reversal. Indeed, in mid-April, David Maraga wanted to relaunch judicial activities. But a week later, he had changed his mind, asking judges to continue to hold their sessions by videoconference and to transmit their judgments by email.
However, the use of digital is not without controversy. On Wednesday, the LSK lawyers' association criticized the quality of the judgments. According to its president Nelson Havi, judges cannot get their files back. These documents are stored in inaccessible courts because they have not yet been disinfected. As a result, verdicts are handed down using incomplete documents. "The content and value of the case law is questionable," he says.
In any case, Judge Maraga promised to continue the modernization of the sector as quickly as possible. Indeed, 2200 new cases have been registered since mid-March, almost half of them related to Covid19. The service must therefore continue to avoid congestion.
This initiative could be followed by other African countries in the coming days.