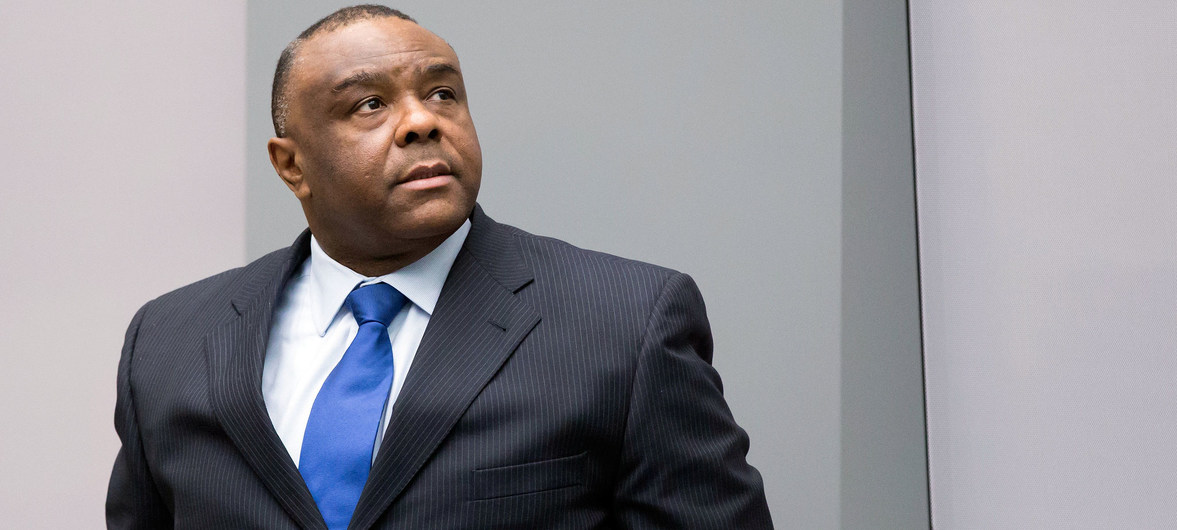 His lawyer had announced in March 2019 that he was seeking more than 68 million euros in compensation and damages, arguing that Jean-Pierre Bemba's p roperty, including seven planes and three villas in Portugal, had "simply been left to rot" while he was behind bars in The Hague, where the court is sitting. Jean-Pierre Bemba spent nearly a decade in prison before he was acquitted.
The International Criminal Court (ICC) decided on May 18 to reject the application of the former Congolese vice-president, who was acquitted in 2018 of war crimes and crimes against humanity.
The judges "found that Jean-Pierre Bemba did not establish that he suffered a serious and manifest miscarriage of justice" and therefore refused to award him compensation, the ICC said in a statement.
The former warlord was acquitted by the court to everyone's surprise in June 2018 of charges of murder, rape and looting committed in the Central African Republic by his militia between October 2002 and March 2003, for which he had been sentenced at first instance to 18 years in prison.