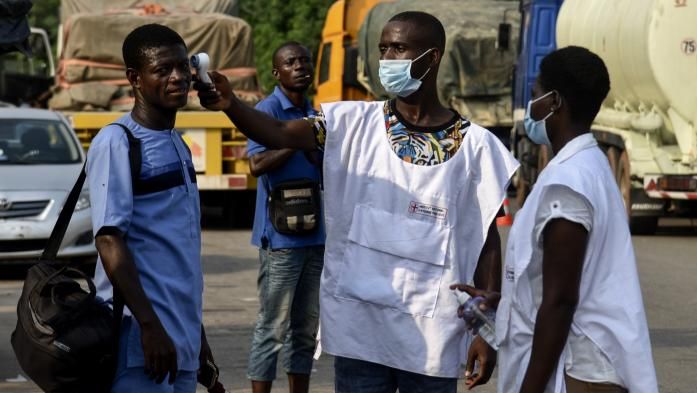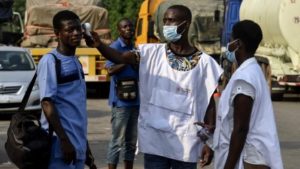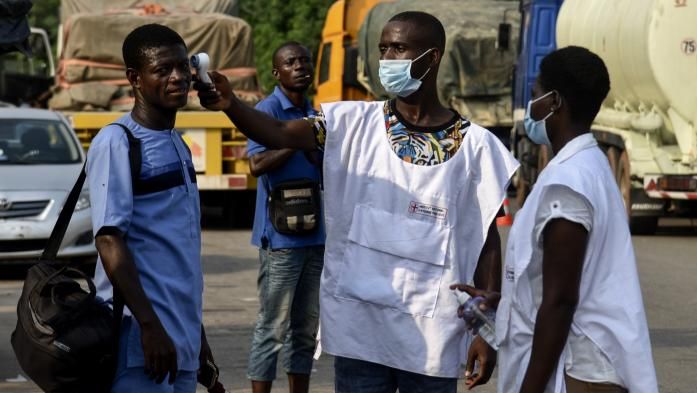 With nearly 25,000 confirmed cases and more than 500 deaths, South Africa is the worst affected country on the continent.
However, at a press conference on Wednesday, Health Minister Zweli Mkhize said the country will move to 'level 3' from June 1, while identifying 'hot spots', which will remain at 'level 4'. In these spots, including Johannesburg, health monitoring, testing and restrictions will be maintained.
"A district-level alert system will help monitor those who need to take extra precautions. Emerging hotspots should be vigilantly monitored. We need to focus on the emergence of new infections," the minister said.
South Africa is one of the African countries that has imposed the strictest restrictions, including a ban on smoking and drinking.