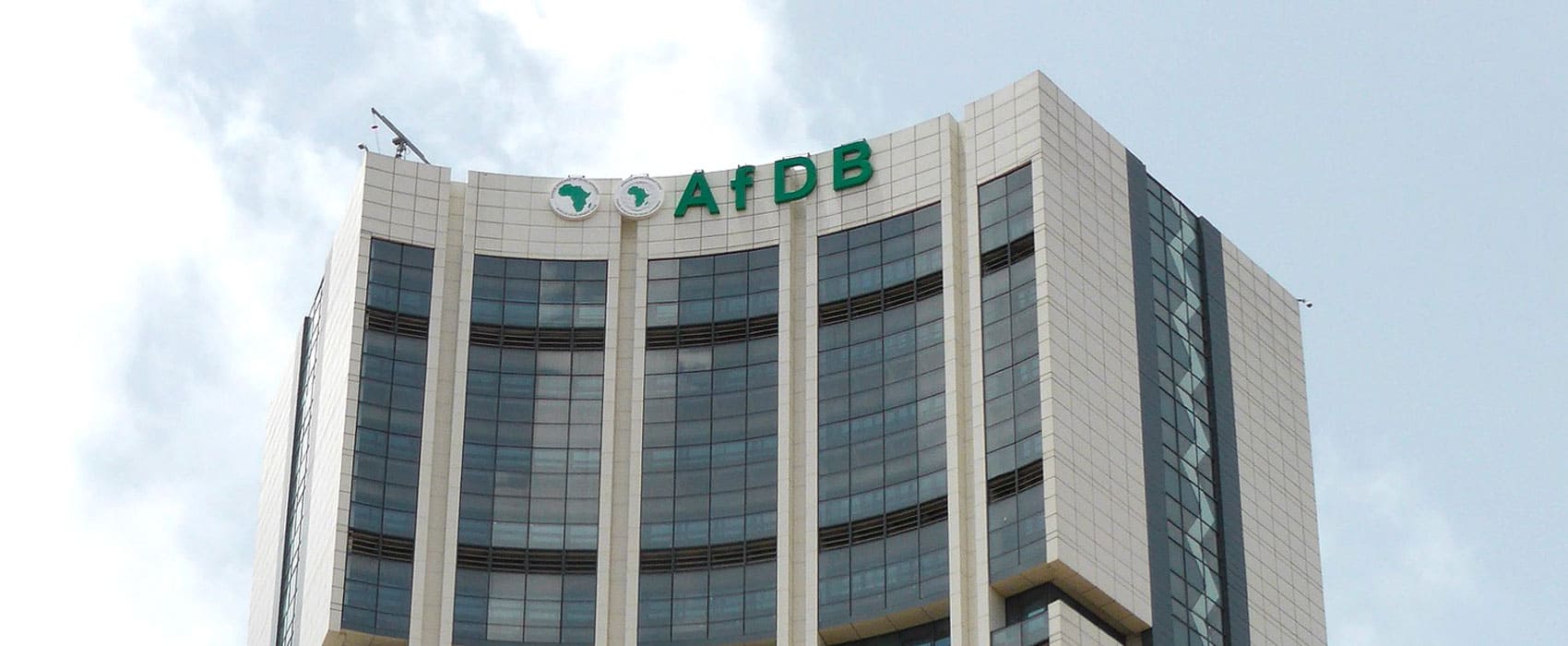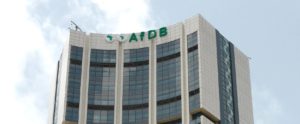 The African Development Bank, AfDB, Wednesday approved a €180 million loan to finance Tunisia's efforts to fight covid-19 and address economic and social impacts of the respiratory disease.
The Abidjan-based bank in a statement said the credit aims at enabling Tunisia to bolster its response to the disease and alleviate the socio-economic impacts on vulnerable populations, women and youth in particular.
Tunisia posted early this week 1,070 infections including 48 deaths caused by the disease.
Authorities to curb the spread of the pandemic in March closed its borders and imposed a lockdown that stopped the activity of nearly all businesses.
The measure which has begun to be loosen has dealt a blow to the economy with the central bank predicting a 4.3 per cent drop in the economic growth.
The Tunisian government said it needs $157 million in addition to external sources to roll out anti-covid-19 national policy.
Prior to the AfDB, the World Bank, early last month announced $35 million destined to support the health ministry in its fight against the novel covid-19 and finance the purchase of medical equipment. The International Bank for Reconstruction and Development, IBRD, last month loaned Tunisia €18.3 million earmarked for the fight against the COVID-19 health crisis. The International Monetary Fund, IMF, has approved a $745m loan. The European Union also granted €250 million while Italy pledged €50 million and France donated €80 million.