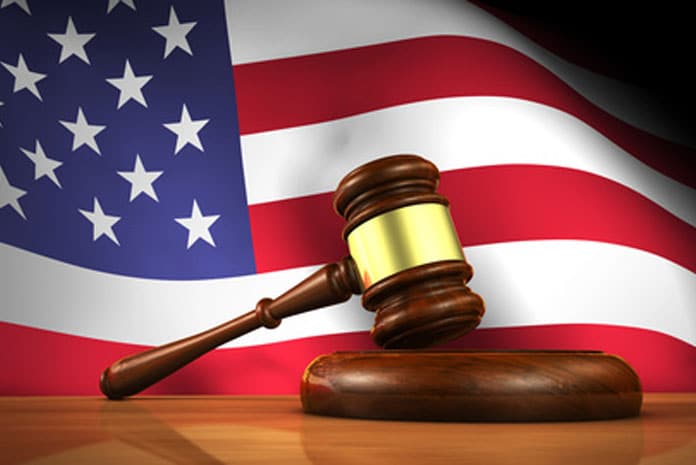 The US Treasury announces sanctions against four Ugandans accused of being part of an adoption trafficking ring. Two judges, as well as a lawyer and her partner and husband, are subject to a freezing of assets and ban on entry into the country. A court case is also pending in the United States. The network targeted by these measures is accused of organizing the illegal adoption by American families of young Ugandan children falsely presented as orphans.
It's a well-organized adoption scam ring that the U.S. administration is dismantling. Lawyer Dorah Mirembe is accused of having "contacted vulnerable families in remote Ugandan villages" through intermediaries to "take" their children, promising them that they would be sent "to Kampala" to follow an education with missionaries, before finally placing these children in a so-called "orphanage", where American families were invited to come and adopt them.
In other cases, special education programs in the United States were promised. And this was done by taking care before either "falsifying" the authorization documents, according to the Treasury, or by taking advantage of the illiteracy of these parents to make them sign without their knowledge documents equivalent to an abandonment.
The lawyer is also accused of "facilitating the corruption of judges" and other Ugandan officials "to give a semblance of legality to these proceedings. The judges include Moses Mukiibi and Wilson Musalu Musene, both of whom are also under sanctions.
At the same time, the US judiciary announced that it had indicted the lawyer and a US citizen for multiple fraud and money laundering. In addition to the sanctions, criminal proceedings are therefore underway to punish the perpetrators of this traffic, which according to investigators, has brought the network $900,000.
Several cases related to this network have been in the news in recent years. One of them is that of a couple of American parents who finally decided to return the child to his biological family after discovering the scam.