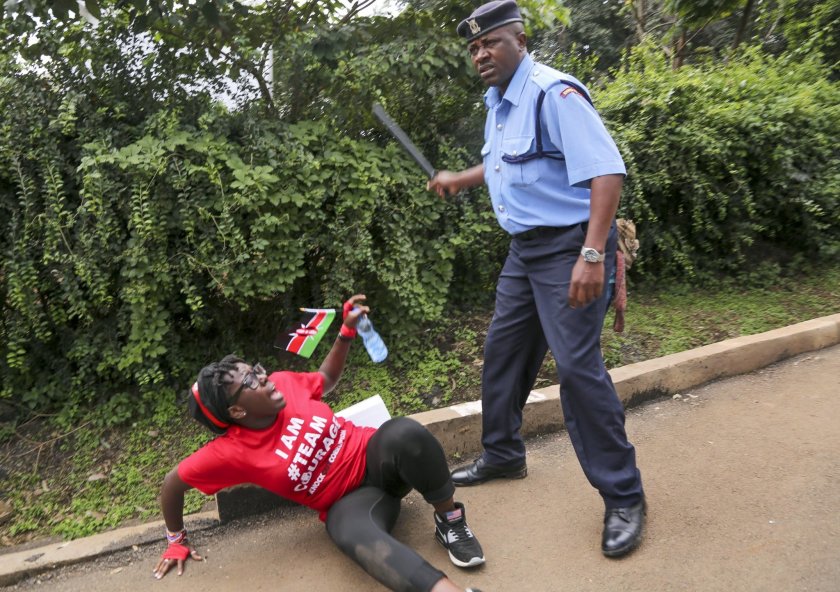 In Kenya, as part of the fight against Covid-19, several hundred million dollars and medical equipment were allegedly diverted. Several demonstrations have been organized to protest against corruption in the country and pressure is mounting on President Kenyatta, while 25 NGOs, associations and unions signed a joint communiqué on Monday, August 24, calling on the Head of State to take action.
Again on Monday, activists demonstrated in Kisumu, in the west of the country, to say "no" to corruption, especially when it involves funds and materials to fight Covid-19.
The demonstrators insulted the head of state, accusing him of remaining silent, of letting it happen.
These mood movements come on top of the communiqué signed on Monday by 25 organizations such as Amnesty International, various institutes, associations and unions to demand accountability.
The letter lists a whole series of shortcomings such as misappropriation, over-invoicing or the purchase of substandard equipment.
At the National Medical Devices Agency, where the most serious abuses were reported, several senior officials have been suspended for investigation, but all 25 entities want more.
They are demanding a full report on bed occupancy rates, available equipment, personnel deployed, and most importantly, a list of companies that have been awarded contracts in the fight against the epidemic. The international partners, for their part, should unveil the support agreements signed with Kenya, explains the letter.
Finally, they ask President Kenyatta to address the nation to explain the measures taken to ensure transparency and ethics in the fight against the virus.
As is often the case in Kenya, the issue has been politicized. On Sunday, Vice President William Ruto accused the opposition of using its rapprochement with President Kenyatta for "personal gain" and defending corruption. After an initial reaction criticized, even questioning the accusations of corruption around the coronavirus, the main opposition party – ODM – demanded a full financial audit on Sunday.