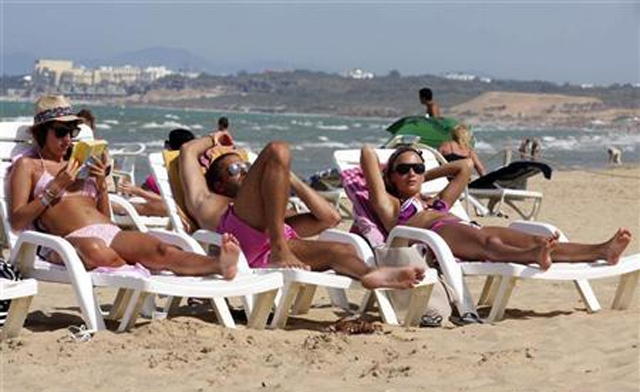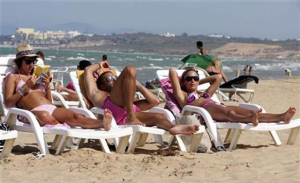 After a satisfying number of tourists visited Tunisia during the first eight months of the year, Tourism Minister Jamel Gamra is henceforth focusing on reaching the pre-revolution mark before the end of the year. More than 4million tourists have visited the country this year despite the ongoing political crisis. The ministry hailed its marketing and publicity approach as part of its success.
Before the revolution, almost 7million tourists visited the country in 2010. Minister Gamra is optimistic that they will reach this number before the end of the year. It is part of their "target" and the minister believes they are on the right track. Tourists were below 6million last year.
Tourists in Tunisia mostly come from France, Germany, United Kingdom and Italy. Although the number of French tourists has decreased, they continue to be the most important contingent. Minister Gamra blamed it on two French TV documentaries which he claimed exaggerated Salafism in Tunisia prompting the hiring of Publicis, an advertisement firm, by Tunisian authorities in order to portray a better image of the country. He applauded their efforts.
Arrivals from the United Kingdom have increased by more than 22% from 2010; thereby surpassing the Germans and the Italians who have decreased in number. The UK & Ireland director of the Tunisian National Tourist Office, Wahida Jaiet, said they are confident that the number will continue to rise and considered 2013 to be their "best year to date."
Tourism is an important sector for the economy. The tourism ministry wants to continue increasing its target by a million annually in a bid to reach 10 million in 2016. It is also planning on establishing an asset management company to take over from unprofitable hotels. Almost 10% of Tunisia's hotels are within the category.