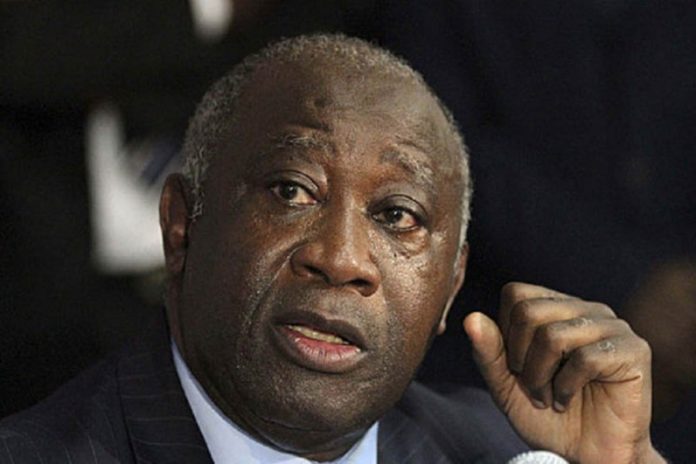 Former President Laurent Gbagbo has indeed been removed from the Ivorian electoral list. The court upheld the Independent Electoral Commission's decision last week. No appeal is possible before an Ivorian court. As he is no longer a voter, he cannot be a candidate.
With five days to go before the deadline for submitting applications, a possible candidacy of Laurent Gbagbo for the presidential election of October 31, unless there is a major setback, is impossible.
The Plateau Court of First Instance in Abidjan, seized by the former president's lawyers, confirmed on Tuesday, August 25, the Electoral Commission's decision to remove Laurent Gbagbo's name from the voters' list. Although he did not stand as a candidate, this possibility hoped for by his supporters is now to be ruled out.
The reason for this striking off is the conviction of Laurent Gbagbo, in his absence, by the Ivorian justice, to 20 years in prison in the case of the so-called "BCEAO robbery". During the post-electoral crisis of 2010-2011, his regime, then under financial embargo, had used the coffers of the local branch of the Central Bank of West African States to provide itself with liquidity. After having been rejected by the CIS and then by the Ivorian justice system, the lawyer for the former president is considering the possibility of taking the case to a regional court.
In Brussels, where he has been living since his conditional release by the International Criminal Court (ICC), Laurent Gbagbo, who is allowed to travel to Côte d'Ivoire under international law, is still waiting for an Ivorian passport to return home.