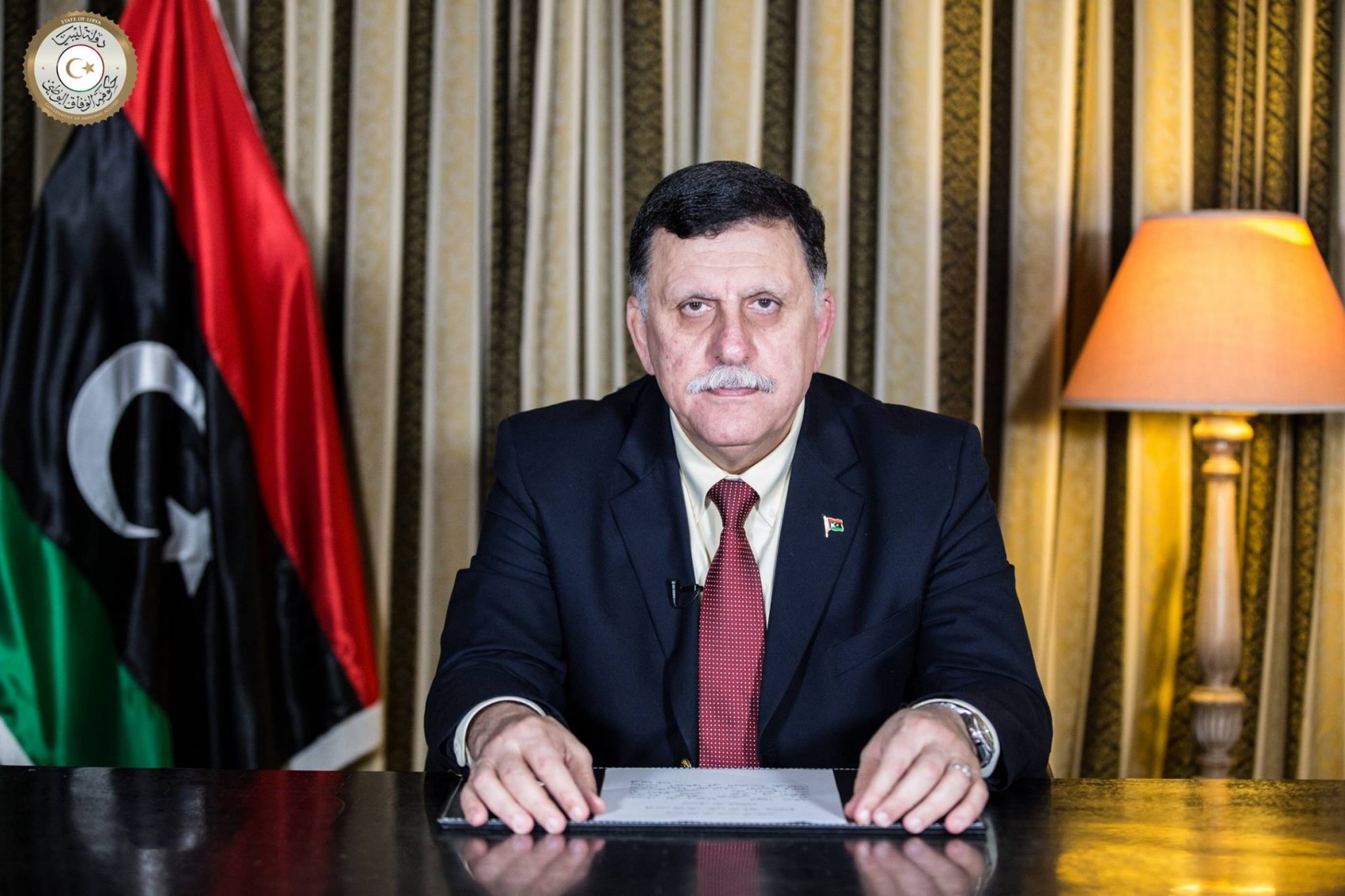 Libyan Prime Minister Fayez el-Sarraj announced on Wednesday evening the upcoming resignation of the GNA government by the end of October at the latest and called on the dialogue committee to quickly appoint a new government.
Meetings of this committee are due to take place in Geneva under the auspices of the UN, in October, after further discussions in Morocco at the end of the current month. International contacts around Libya have multiplied in recent weeks to consolidate the ceasefire decreed in August.
Fayez el-Sarraj only made official an expected resignation, already known behind the scenes in Tripoli. In his speech, he returned to the assessment of his government of national unity, installed in the capital after the Skhirat agreement in 2015: "we did not work under normal conditions. We were the target of internal and foreign conspiracies," he said.
Without naming Khalifa Haftar, he accused him of "betting on the war to achieve his ends illegally."
The announcement of Fayez el-Sarraj's resignation comes a few days after the resignation of the provisional government in the East, which clearly indicates international, and especially American, pressure to reach an agreement.
"International arrangements to reorganize the political scene in Libya are made in a hurry before the American elections scheduled for November 3," said Abu al Kassem Kzeit, parliamentarian from Tripoli.
The next talks scheduled in Morocco will be held in any case in the presence of the leaders of the east and west: Aguila Saleh, head of parliament in the east and Khalid al Michri, President of the High Council of State in Tripoli who will hopefully sign a political agreement for a new phase in Libya, without Fayez el-Sarraj, and without Khalifa Haftar.