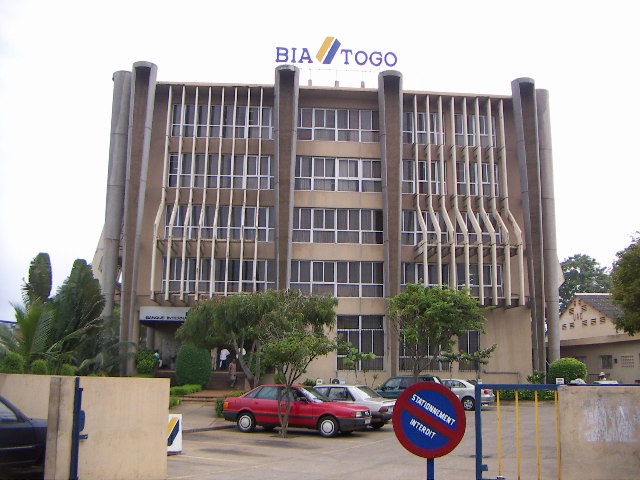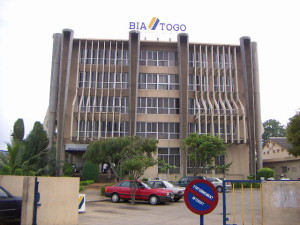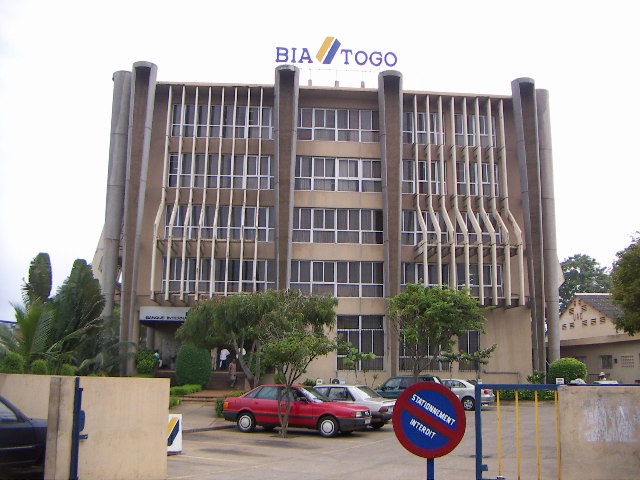 Moroccan Attijariwafa bank officially became last week the majority shareholder in BIA Togo, confirming thus its role in boosting regional economic development and South-South cooperation.
According to a press release, Attijariwafa bank acquired 55% stake in the Togolese branch of the International Bank for Africa (BIA-Togo) for about 8.4 billion CFA Franc (1 euro = 656,1680 CFA) after finalizing the agreement reached last May with the Togolese government and obtaining all required regulatory approvals.
The Togolese government which was so far the majority shareholder in BIA-Togo now holds only 22% of stakes.
The Moroccan banking group also purchased the BIA-Togo headquarters for nearly 3.5 billion CFA francs.
Attijariwafa bank deputy CEO Mounir Oudghiri commented that his bank has been selected among several bidders at the end of a long process as "the best technical and financial offer."
The Moroccan banking group's participation in BIA-Togo is part of the privatization process of four state-owned banks namely BTD, UTB, BTCI and BIA-Togo, the oldest financial institution in the country that held by end of 2012 the 7th rank in terms of resources and jobs.
Attijariwafa bank which adopted a regional development strategy years ago with the acquisition in 2005 of the Tunisian Banque du Sud has consolidated its role as a leading regional player in the promotion of south-south cooperation. Today, it is the first banking and financial group in Morocco and in the Maghreb and ranks 6th in Africa in terms of total assets.