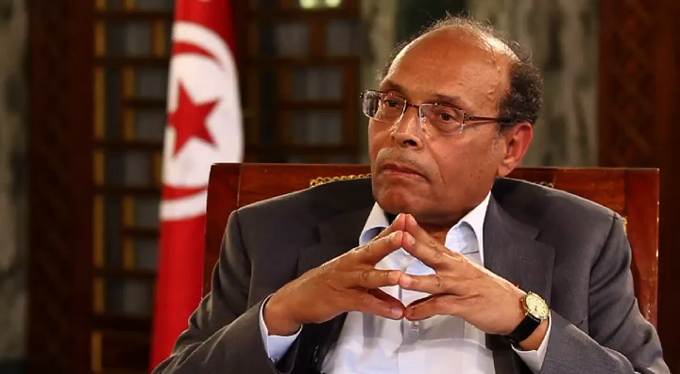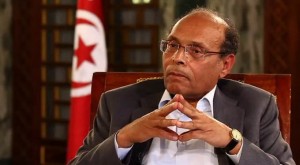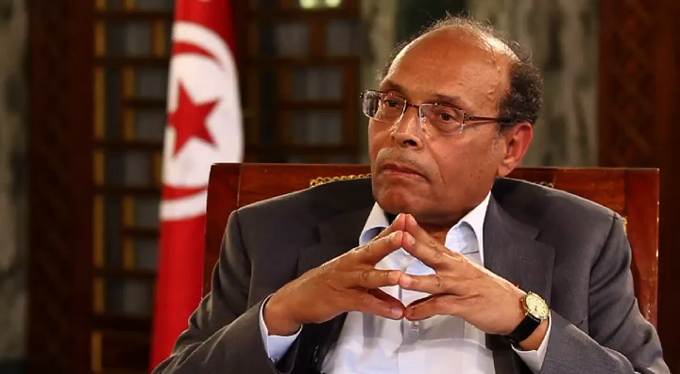 President Moncef Marzouki has said that the recent developments in Egypt have put North African countries at risk because Islamist groups will begin to turn to "play a dangerous role." He cited that the Arab World is also exposed to insecurity because of the continuous instability and armed conflicts in the region which has given birth to trans-frontier militants. He warned that the revolutions which have swept the region could go on for decades before it ends.
Moncef was addressing the Council on Foreign Relations as part of the ongoing UN General Assembly when he made these remarks. He stated that his country "is not an island" despite their "best" efforts to control the jihadists. He is worried that the return of the fighters from the Syrian war could mark a devastating turmoil in North Africa because their citizens are taking part in it.
The president acknowledged that "nobody can be sure [of] what would happen" when they return but cited the instability in Algeria, Libya, Mali and Egypt could give the fighters an opportunity to destabilize the region. The Al-Qaeda network is operating in North Africa and Moncef claimed that the network has "decided to abort the whole [political] process in the Arab world."
The removal of Morsi from power and the banning of the Muslim Brotherhood will make the jihadists more aggressive, Moncef stated.  He claimed that sidelining them from the political scene was "the most dangerous thing for you and probably for us" because it will "give all the opportunity for extremists to play a very dangerous role."
He concluded that Tunisians supporters of the previous regime in Tunisia had been "very very much encouraged by what happened in Egypt" despite the differences between the two countries.