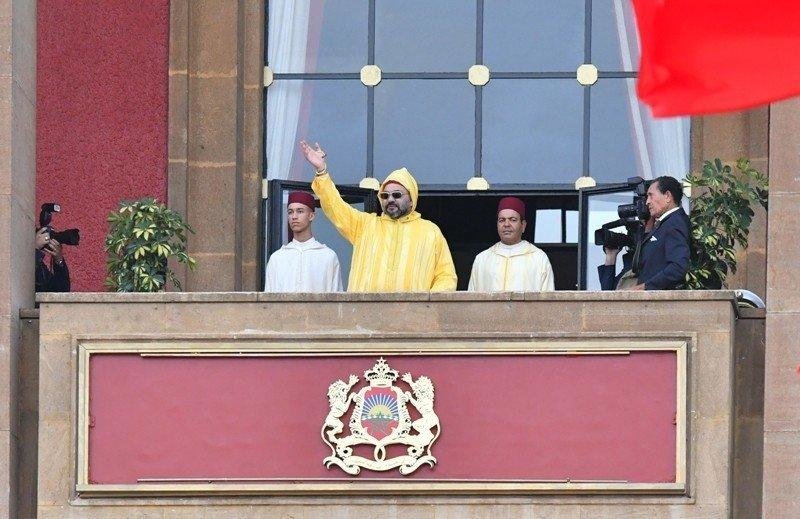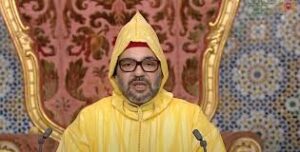 King Mohammed VI reaffirmed the importance of the stimulus plan launched to help the economy recover from the Covid-19 impact, citing an array of measures that have been taken to address multiple dysfunctions revealed by the pandemic. 
"What matters most, at this stage, is to be vigilant, commit to preserving the health and safety of citizens, continue supporting the health sector and keep up efforts to boost the economy and enhance social protection," the King said in a speech on the occasion of the opening of the Parliament's fall session.
The King shone light on the  economic stimulus plan as well as a major project to achieve universal social protection as well as the imperative to comply with the principles of good governance and to upgrade public sector institutions.
As a top priority, the plan aims at supporting  productive sectors – especially small and medium-sized enterprises – and increasing their ability to invest as well as to create jobs and to preserve sources of income, said the Monarch.
 The plan should be implemented as a "constructive national contract" between the State and economic and social partner, he said.
In this respect, the King recalled that more than 20,000 Moroccan businesses have benefited from state-guaranteed loans, amounting to approximately 26.1 billion dirhams.
"Efforts in this area – those of the banking sector, the Central Guarantee Fund, businesses and professional associations – should continue," urged the king. 
Within this vision, the strategic investment has a central role to play in terms of providing financial assistance to major projects and public-private partnerships.  
the King asked to inject 15 billion dirhams from state resources to the fund, baptized Mohammed VI Investment Fund, designed to fasten the recovery of the national economy.  
Special importance needs to be given to agriculture and rural development under the economic recovery plan, the monarch added, noting that one million hectares of communal agricultural land has been opened for investments worth about 38 billion dirhams on the medium term. 
"This should translate into an added value of approximately two additional GDP percentage points annually, and a large number of jobs should be created in the coming years," he said.