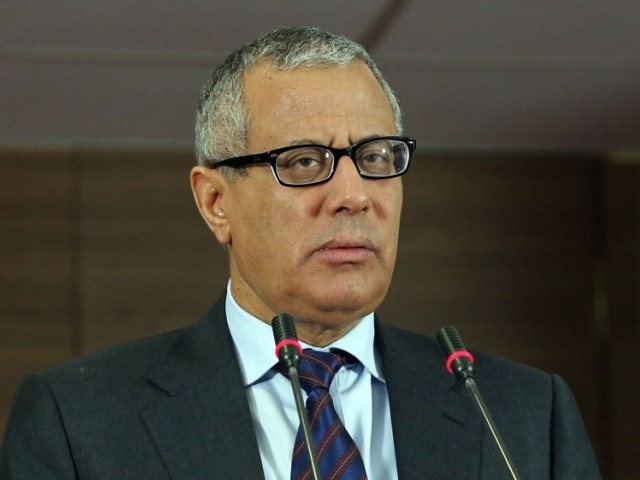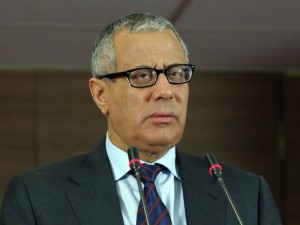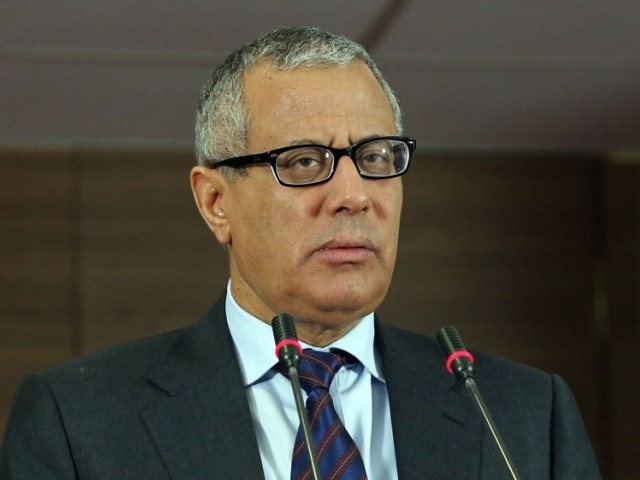 Armed physically handicapped men have taken to the nation's assembly and vandalized it barely 24hours after NATO announced that it is willing to help strengthen security in Libya. They want the authorities to yield to their demands. The act is another testimony of the insecurity the country is dealing with the lack of respect for state institutions. Rebels have claimed that acts of violence and interruption are the sole means of attracting the government's attention to their demands.
This is not the first attack on the General National Congress building. The rebels are from Ajdabiya; an important town between Tripoli and eastern Libya. According to Parliamentarian Mohammed Al Khalil Al Zarruq the rebels arrived when the building was empty but nevertheless, they went in and "smashed some fittings". He raised concerns on the rise of assaults on state institutors.
NATO announced on that it has approved Libya's request to "provide advice on defense institution-building in Libya". However, the country doesn't have a functional and organized security body. Since the fall of Gadhafi, militias run the country. The government's decision to accord some of them with official recognition in order to control them only led to more damage.
Libya is celebrating the second anniversary of the rebels' declaration of victory over Gadhafi's forces, three days after he was captured and killed outside his hometown Sirte. The continuous disobedience of the rebels who fought in the war is generating mixed feelings.
Some locals believe that Zeidan's government is no longer in control of the country. Prime Minister Zeidan was kidnapped in a hotel in Tripoli earlier in the month. He referred to it as a failed coup d'état.
Diplomats have deplored the inefficacity of the government and fear that it could get worse.