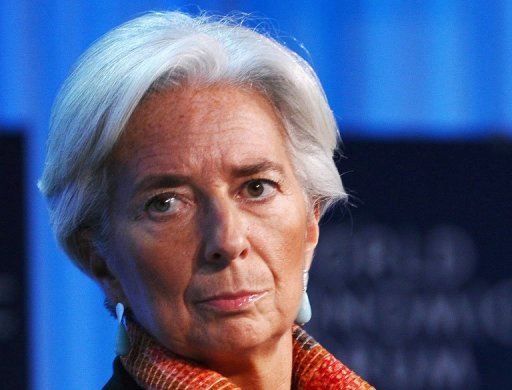 Algeria could reach 100% of its Gross Domestic Product (GDP) as debt levels if it fails to review its spending policies, reduce its dependency on oil revenues and continue its public investment. These warnings were by renewed by the IMF through Zeidan at the end of his fortnight working visit to the country.
The 2013 fiscal year is almost at its end.  Zeine Zeidan said the results obtained by Algeria during the year were "satisfactory". He cited that the fiscal consolidation played a major role in it. Oil and gas exports account for around 97% of foreign currency earnings, despite the government's long-stated commitment to developing the non-hydrocarbons sector. Efforts have increased to promote agriculture in the southern region.
Pressure has been increasing on government since the Arab Spring swept the region.
The southern part of the country are claiming that they have been neglected prompting the government to carry out massive development projects. It has also embarked on huge subsidies to appease the population.
During a press conference, Zeine Zeidan signaled to the Algerian government that it should have a greater control; especially of its "social and wage policies". He stated that failure to act accordingly could be lead to negative impacts because "if it maintains the same level of spending in the long term, debt levels could reach 100% of GDP". Zeidan went on to further stress that Algeria should "strengthen its non-hydrocarbon revenues, control its current expenditure and maintain its public investments".
Inflation in Algeria has fallen to 4,5% last month and the economy is expected to grow by 2,7% this year. It is also gearing up to open its doors to foreign investors.