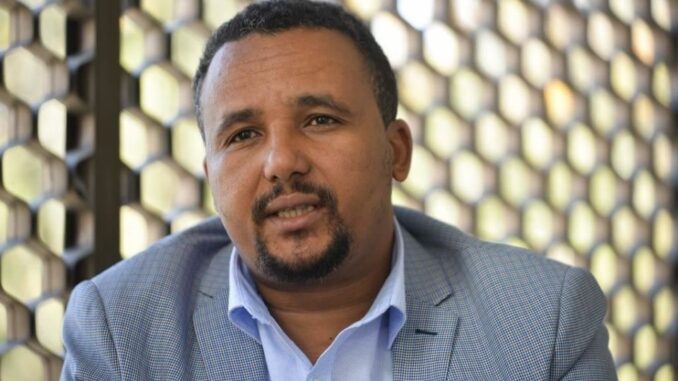 Beyond the devastating conflict that has been ongoing in Tigray province since November, first-rate political opponents are still in prison. After eight months behind bars, they have decided to go on hunger strike for three weeks now. Some have had to be transferred to hospitals. Their state of health worries because their situation could inflame their Oromo supporters, the main ethnic group in Ethiopia.
Could the Oromia province be on fire again as it was last July? At that time, the Oromos demonstrations resulted in several hundred deaths, a month-long Internet blackout and the arrest of key political leaders.
Among them, the charismatic Jawar Mohamed, former ally of Prime Minister Abiy Ahmed, who later became his greatest detractor. Today, after a three-week hunger strike, his state of health is worrying. As is that of Bekele Gerba, a veteran of Oromo nationalism who was briefly transferred yesterday, February 17, to a hospital. He, who wanted to go to a private clinic, was forcibly taken to a military hospital, according to his lawyers. His personal doctor was also arrested.
Further cause for concern for the Oromo supporters, who have already marched last week in some cities. If something bad were to happen to one of the detainees, the situation would become critical in Oromia, jeopardizing the holding of elections in June.