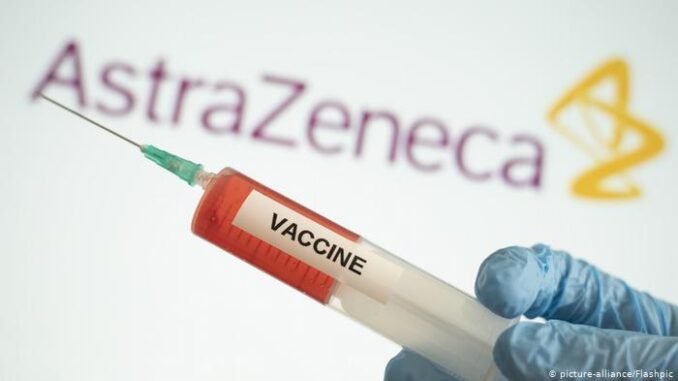 The South African government turned away from the vaccine in early February following the findings of a small local study. The study found that the South African variant of the vaccine was not effective against moderate forms of the disease. The government, which had spent nearly seven million euros on the purchase of these doses, was determined not to waste them.
Resale at purchase price is a good deal for the South African government. Fourteen African Union countries – the list of which has not been disclosed – have expressed interest in acquiring unused doses of the Oxford-AstraZeneca vaccine. The doses will be delivered this week when they are supposed to expire at the end of April.
There is no turning back for South Africa. The country had caused controversy by dropping the vaccine only one week after receiving the first doses. Ironically, the professor who conducted the study that disqualified Oxford-AstraZeneca now regrets the government's decisions.
Professor Shabir Madhi said he was mortified that the vaccine was being abandoned. He argued for using the doses on those most at risk. Too late, South Africa turned to other manufacturers such as Johnson & Johnson, even if it meant dangerously slowing down the vaccination campaign.
Only 200,000 people will have received a dose within a few days. The government's goal was to vaccinate 40 million South Africans by the end of the year. At the current rate, it would take more than 17 years to achieve this.
In South Africa, Covid-19 has killed 52,000 people. The country fears a third wave of the epidemic by June.