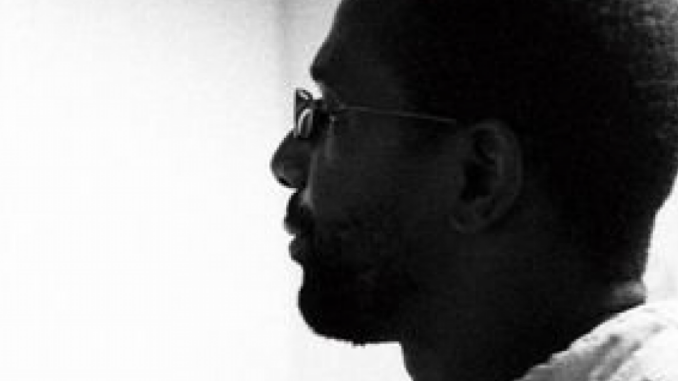 A Frenchman is currently being held hostage in Mali. The freelance journalist Olivier Dubois had not been heard from for three weeks. On Tuesday, May 4, he appeared on a video circulating on social networks confirming his kidnapping by the JNIM, "the group supporting Islam and Muslims" in Arabic.
In this 21-second video, which has been circulating since last night on social networks, Olivier Dubois himself specifies that he was kidnapped by the JNIM on April 8, nearly a month ago. He asks his family, his friends and the French authorities to do everything in their power to have him released.
Olivier Dubois, a freelance journalist who works for the French newspaper Libération and for the magazine Le Point, had gone to Gao, in northern Mali, in early April to interview a jihadist leader of the Islam and Muslim Support Group,
Olivier Dubois has been living in Mali since 2015, so it's been six years, but he was working in the country even before living there with his family. He is an experienced journalist, who knows the realities on the ground very well and who has organized his reportage meticulously, with local intermediaries.
His disappearance had been known since April 8, but his relatives were aware of his project, as well as the French authorities, who were quickly informed. The latter wondered if he had been kidnapped or if this lack of news was a precautionary measure taken by the jihadists he was supposed to meet.
For several weeks, his relatives and colleagues had been trying to glean information in what was obviously growing anxiety. The broadcasting of this video by his kidnappers has put an end to their hopes. The kidnapping is now official and as claimed, with this proof of life and this call for help.