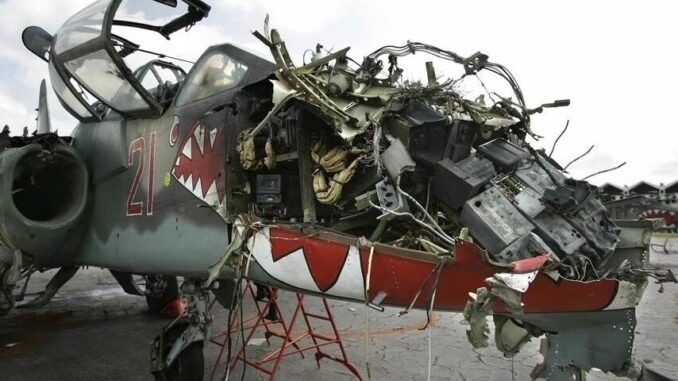 On April 15, the Paris Court of Assizes convicted a Belarusian mercenary and two Ivorian air force officers in the 2004 bombing of the French camp in Bouaké. The bombing killed 10 people and injured 38. Colonel Patrice Ouei, one of the three convicted, has just resurfaced in Côte d'Ivoire. He rejects his conviction and claims not to have participated in the bombing. Although he asked to be heard by the French justice system, he refused to be taken prisoner.
Will Colonel Ouei ever face French justice? The scenario seems highly unlikely. The former pilot, who denies any involvement in the bombing, says he is ready to answer any summons, but no French judge can hear him, because the Court of Assizes has ruled.
The only way for him to explain himself would be to be taken prisoner, which would render the decision of the court of assizes null and void and lead to a new trial. An outcome that Patrice Ouei does not want to hear about.
"He considers that he is innocent, he does not need to be imprisoned, says his lawyer, Pierre Dagbo. Those who claim to have issued an arrest warrant against him can come and arrest him in this context perhaps, but he cannot constitute himself a prisoner. "
And in any case, even if he had decided to do so in Côte d'Ivoire, the officer would certainly not have been extradited to France. Because in the eyes of the Ivorian justice system, Patrice Ouei cannot be prosecuted for these facts because of an amnesty law adopted in 2007. The only solution then is for the colonel to come and constitute himself a prisoner in France. This scenario was also rejected by the interested party.