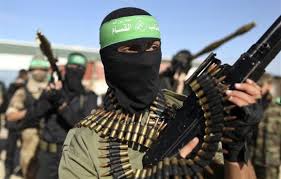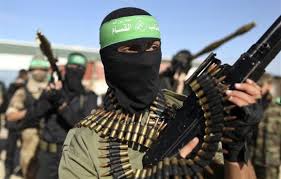 After labeling the Muslim Brotherhood as a terrorist group and imprisoning most of its leaders and thousands of its supporters, Egyptian security officials said that "Gaza is next" and Hamas "day will come". Egyptian officials stated that they are fighting against terrorism and they will never be free from it if they don't uproot it in Gaza. Egypt is hoping to collaborate with Fatah. Hamas has warned that such "dreams" should not be made.
Egypt has already closed its borders for several months and destroyed many tunnels; thereby paralyzing the remains of Gaza's economy. Cairo is planning to sabotage Hamas in Gaza in order to end militant organizations threatening its national security especially in the Sinai Peninsula.
The Muslim Brotherhood and Hamas have denied any involvements in terrorist activists. Hamas spokesman Sami Abu Zuhri insisted that "Hamas did not and never would intervene in the internal Egyptian affairs". Cairo is convinced that they are playing a role in the terrorizing Egyptians. A senior security official said "Gaza is next" because they "cannot get liberated from the terrorism of the Brotherhood in Egypt without ending it in Gaza, which lies on our borders."
Spokesman Zuhri replied that "No one should ever dream to weaken Hamas" but another Egyptian security official hinted that "their day will come".
Unlike the Muslim Brotherhood, Hamas has an around 20,000 fighters with another 20,000 in its police and security forces. Its men are experienced and easily recruit fighters in Gaza. Egypt is aware that "Hamas is powerful and armed" an Egyptian security source said but they are hoping to count on rival militant groups.
Egypt has started its preparations by hosting the conference of a new anti-Hamas youth group,Tamarud, at the beginning of the year.