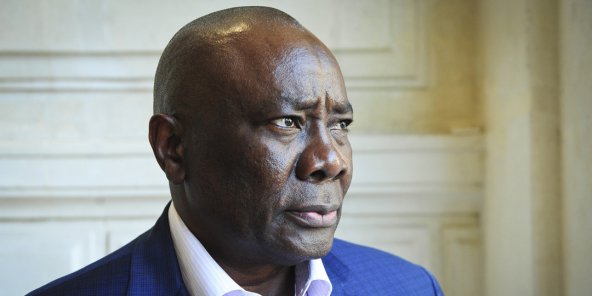 The former president of the Central African National Assembly, recently stripped of his mandate as a member of parliament by the Constitutional Court, which accuses him, like the UN, of having "incited" armed groups to overthrow the government, has left the Central African Republic, two of his relatives said on Wednesday.
Karim Meckassoua is a former close associate of former head of state François Bozizé, who was overthrown in 2013 during a civil war, and of whom he was a minister and advisor. He was a candidate in the last two presidential elections in 2015 and 2020.
In declaring his disqualification, the Constitutional Court largely echoed the language of a recent UN expert report on the Central African Republic that said Meckassoua had "pushed armed groups and François Bozizé's entourage to launch military action to remove President" Faustin Archange Touadéra in late December.
Karim Meckassoua "is persecuted by the president's regime. He fled for his safety on August 15," said a person close to the opponent, speaking on condition of anonymity.