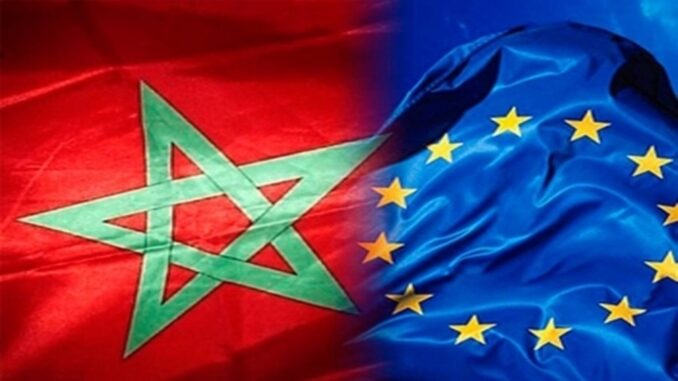 The EU Court of Justice on Wednesday delivered its judgement on the European Council's decisions regarding the agriculture and fisheries agreements with Morocco.
"The General Court annuls the contested decisions but decides that the effects of those decisions be maintained over a certain period," the EU Court says in a release.
The effects of these decisions will be maintained over a certain period, "since annulling them with immediate effect could have serious consequences on the European Union's external action and call into doubt legal certainty in respect of the international commitments to which it has agreed", it added.
Following this ruling challenging the Morocco-EU farm & fisheries deals, Rabat and the European bloc issued on Wednesday a joint statement, affirming that they will continue their bilateral cooperation and will stand united in defending the legality of their partnership agreements.
"We remain fully mobilized to continue cooperation between the EU and Morocco, in a climate of serenity and commitment, in order to consolidate the Euro-Moroccan Shared Prosperity Partnership, launched in June 2019", says the joint statement released by EU foreign Chief Josep Borrell and Moroccan Foreign Minister Nasser Bourita.
"We will continue to work to develop this multidimensional strategic partnership, in the same spirit of mobilization, coherence and solidarity", adds the statement.
"This equal partnership is based on a solid bilateral relationship, trust and mutual respect between Morocco and the EU", underlines the joint statement.
The two partners take note of the European court's ruling and pledge to take "the necessary measures to ensure (…) the continuation and stability of their trade relations", said the statement.